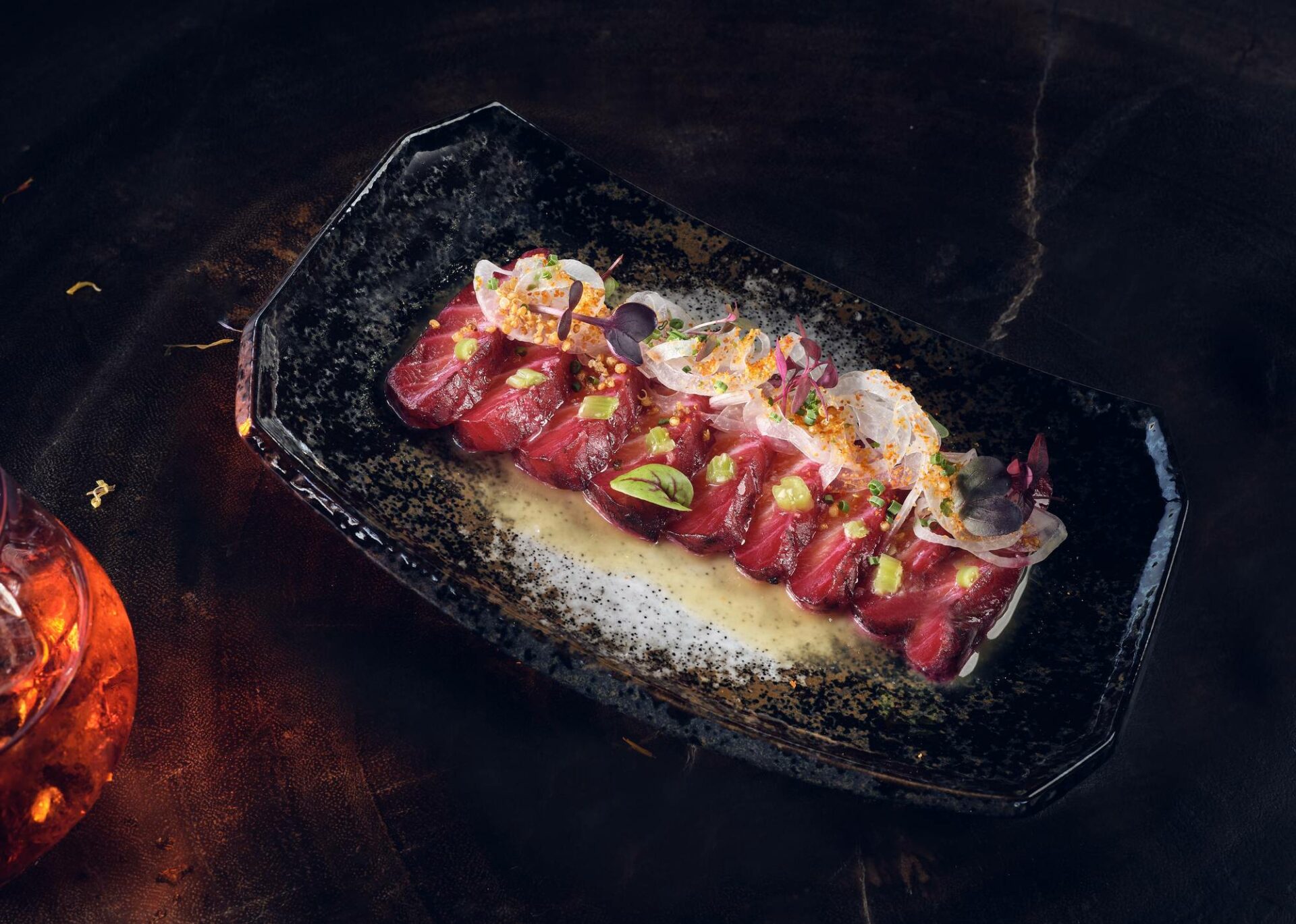 We are particularly excited as Nelios extends its partnership with the largest hotel group in Zakynthos, Xenos Hotels & Resorts! A Group that has been steadily upgrading the island's tourism product for the last 30 years and now has 13 hotels in the value, premium & luxury categories!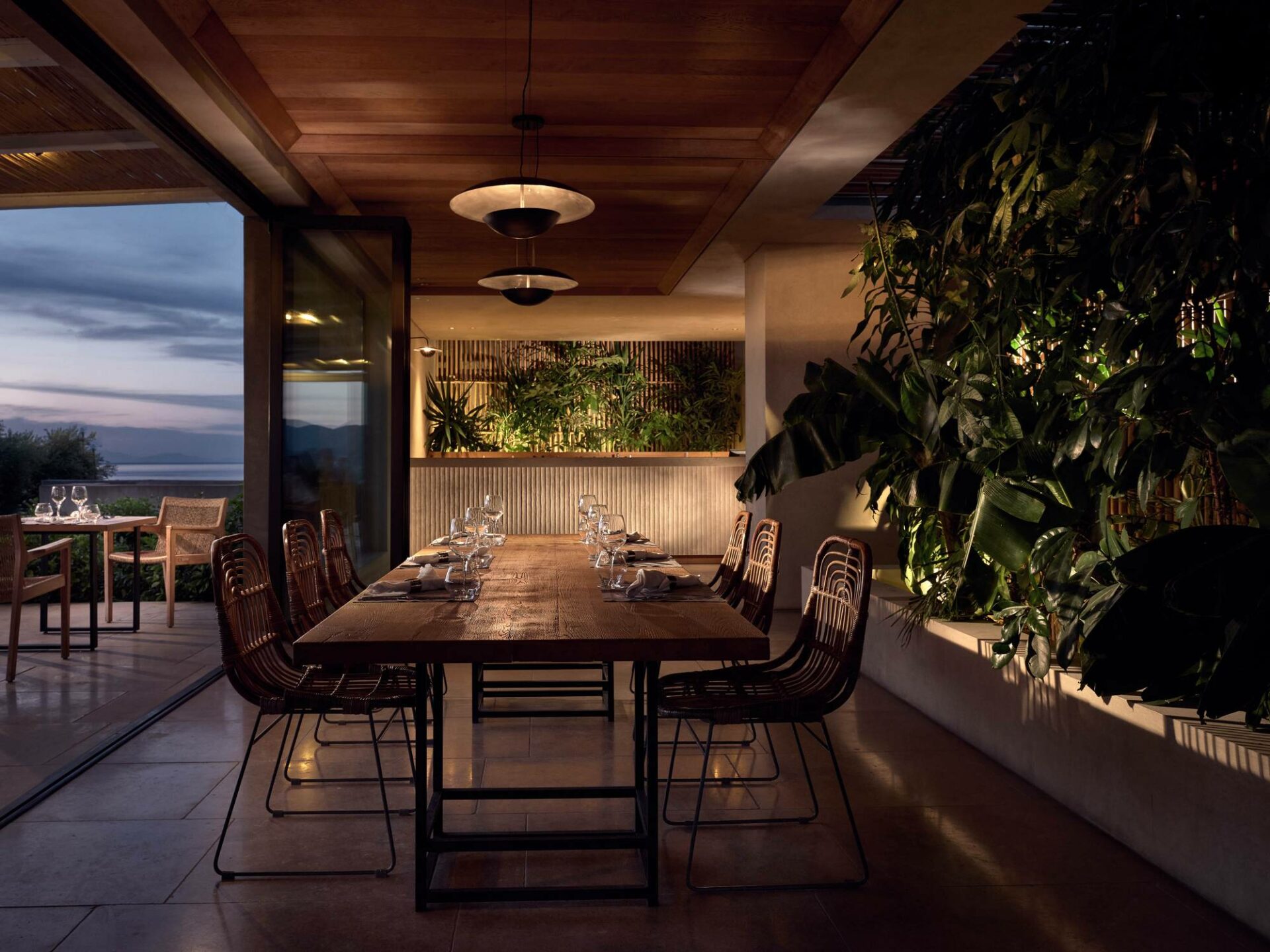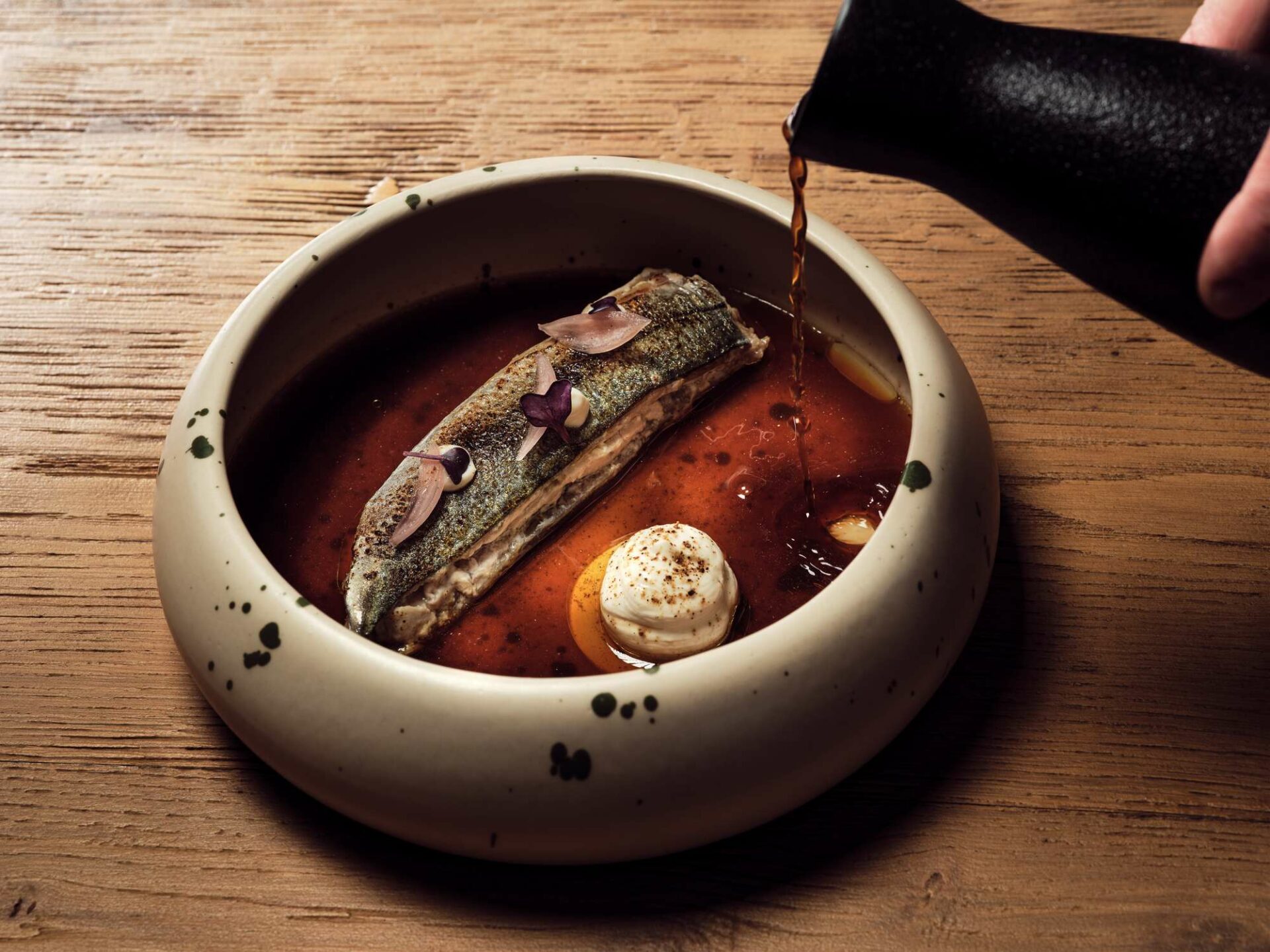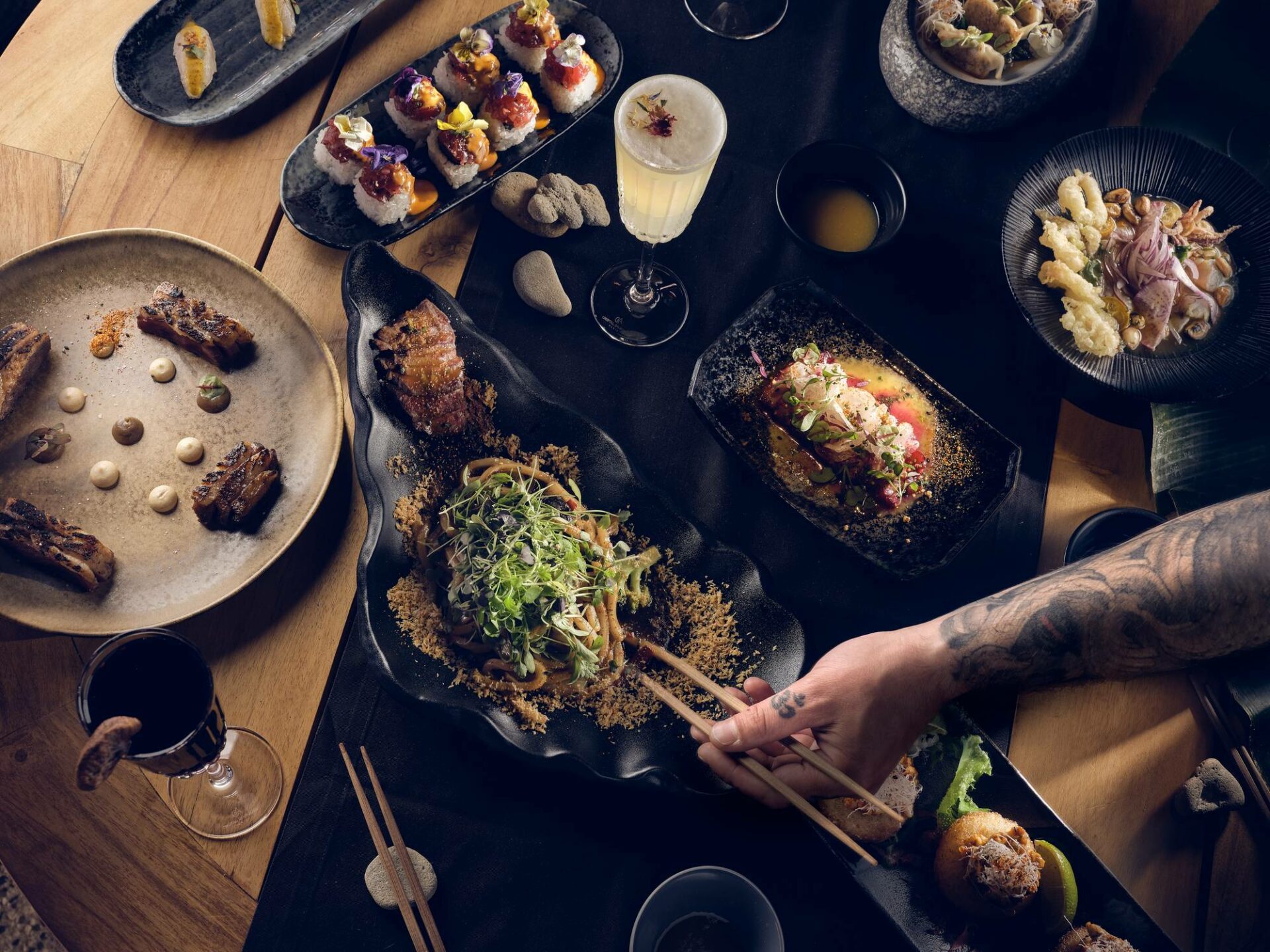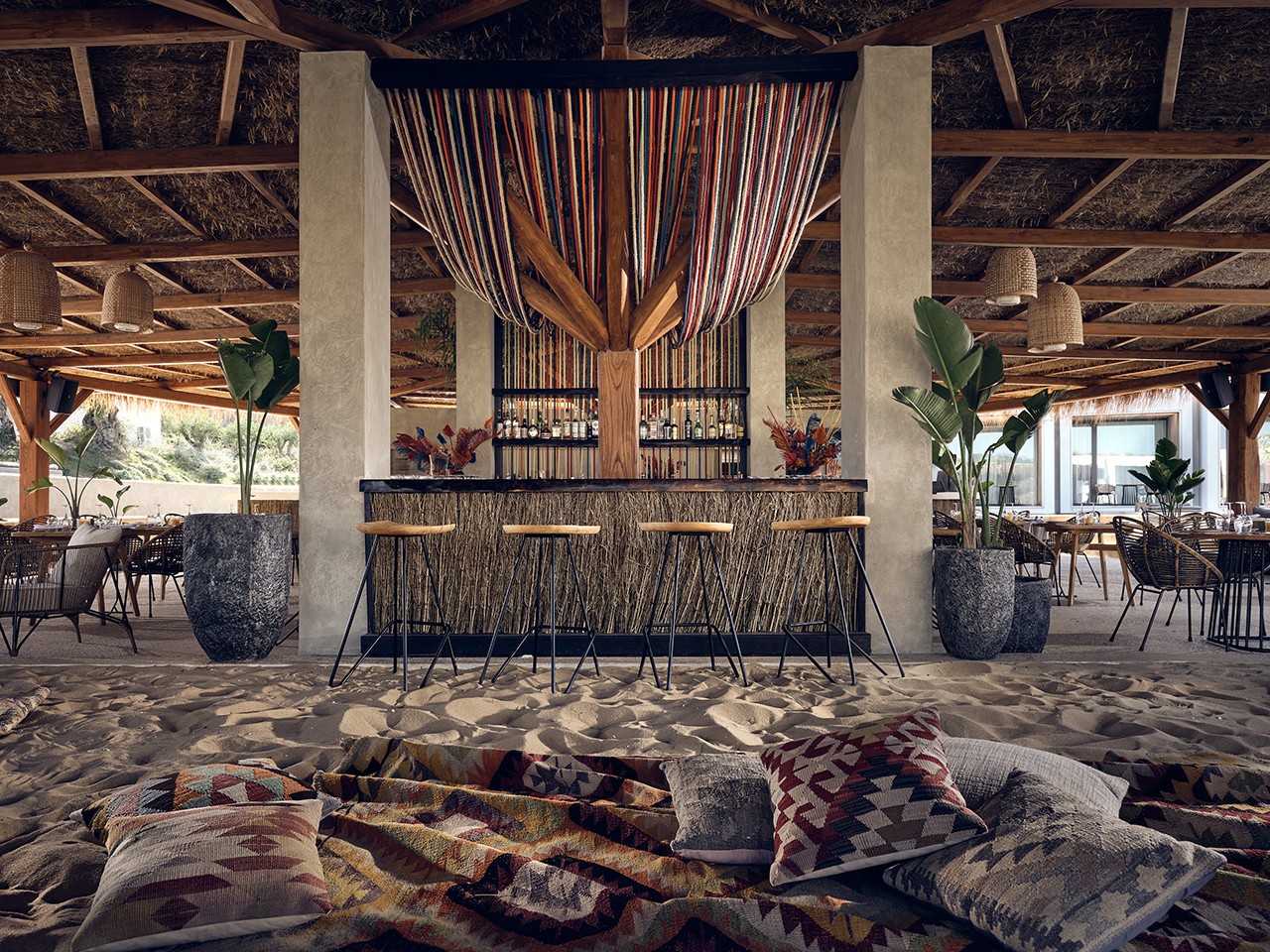 The iconic Olea All Suite Hotel, marked the beginning of our successful partnership, to which two innovative restaurants have now been added. Flow Dine & Wine that elevates culinary experiences through a degustation menu that pairs Greek and local cuisine and the one-of-a-kind Pacifico by Nikkei that turns the island's culinary standards upside down as the unique concept of the space and its cuisine are supported by the award-winning Athenian restaurant Nikkei!
But the expansion of our partnership doesn't stop here… The idyllic Zante Maris Suites, sister property of Olea All Suite Hotel, is another new addition to our portfolio!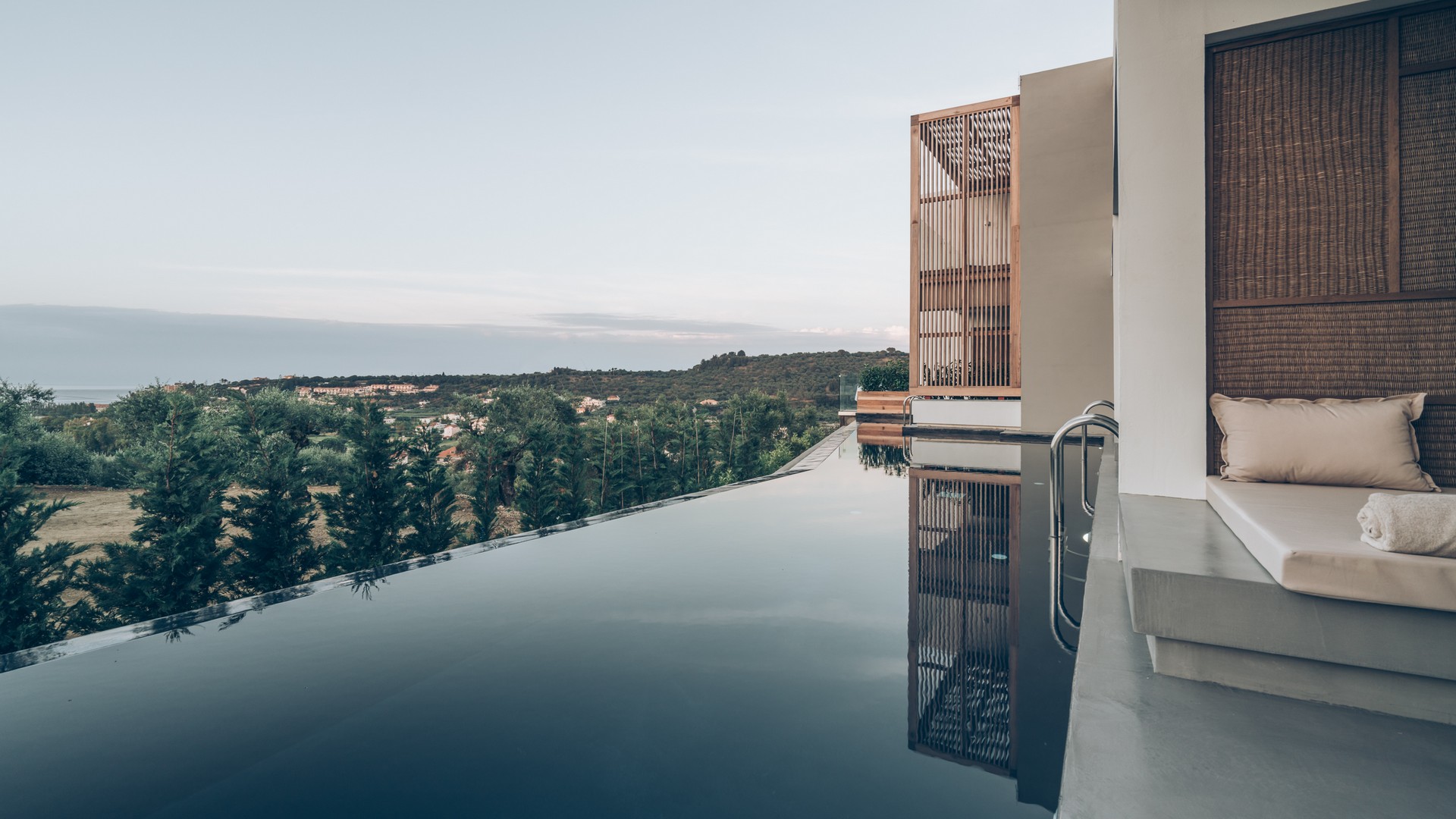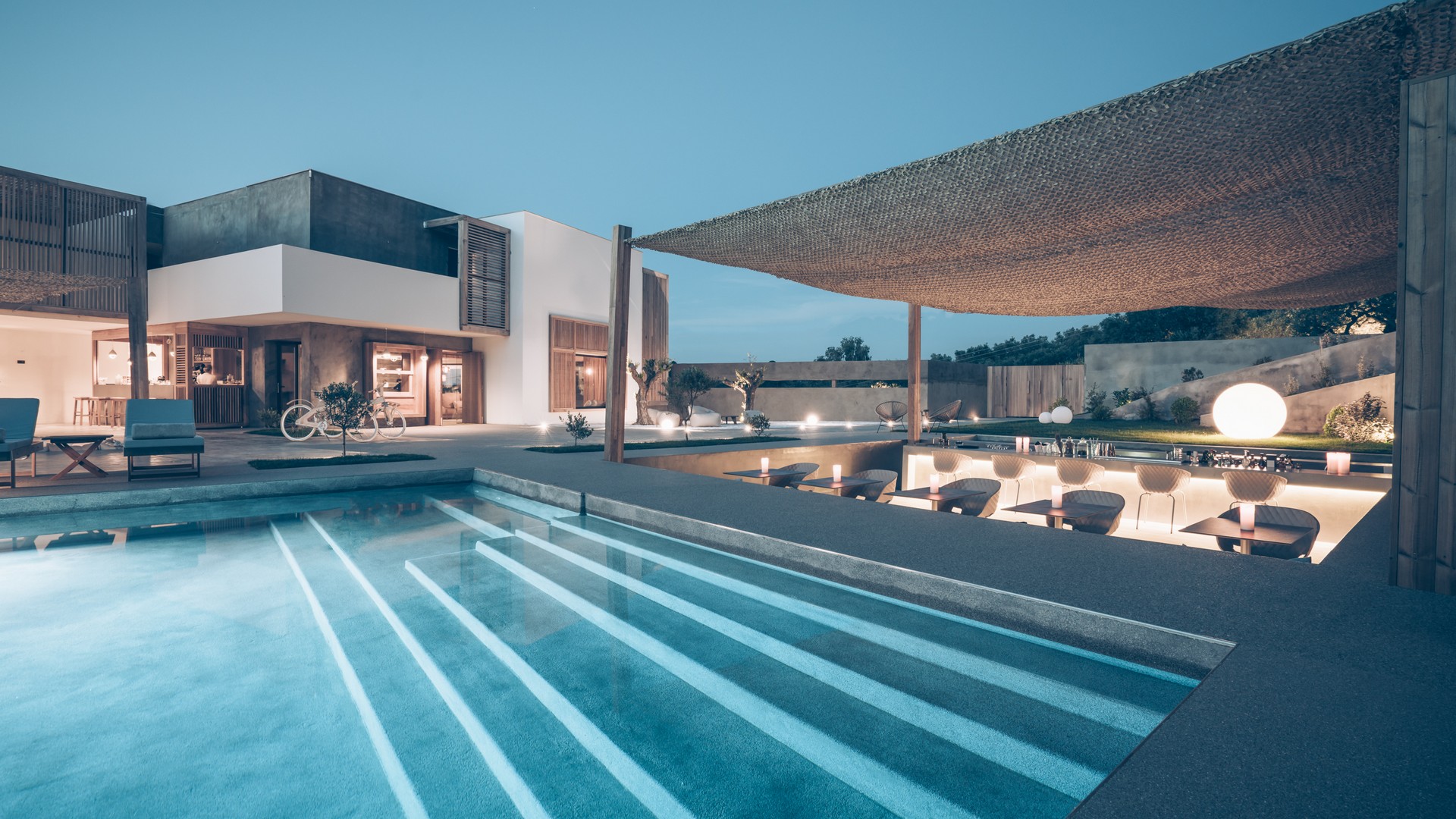 Our main goal is to dynamically support the actions of such an active hotel group; support that is fully aligned with the group's vision and perspective, through implementing an integrated digital marketing strategy that will help both hotels and restaurant outlets to communicate the unique and particular experience they offer to a targeted audience, in order to improve awareness and increase direct bookings.
Welcome on board Zante Maris Suites, Flow Dine & Wine, Pacifico by Nikkei – the best is yet to come!