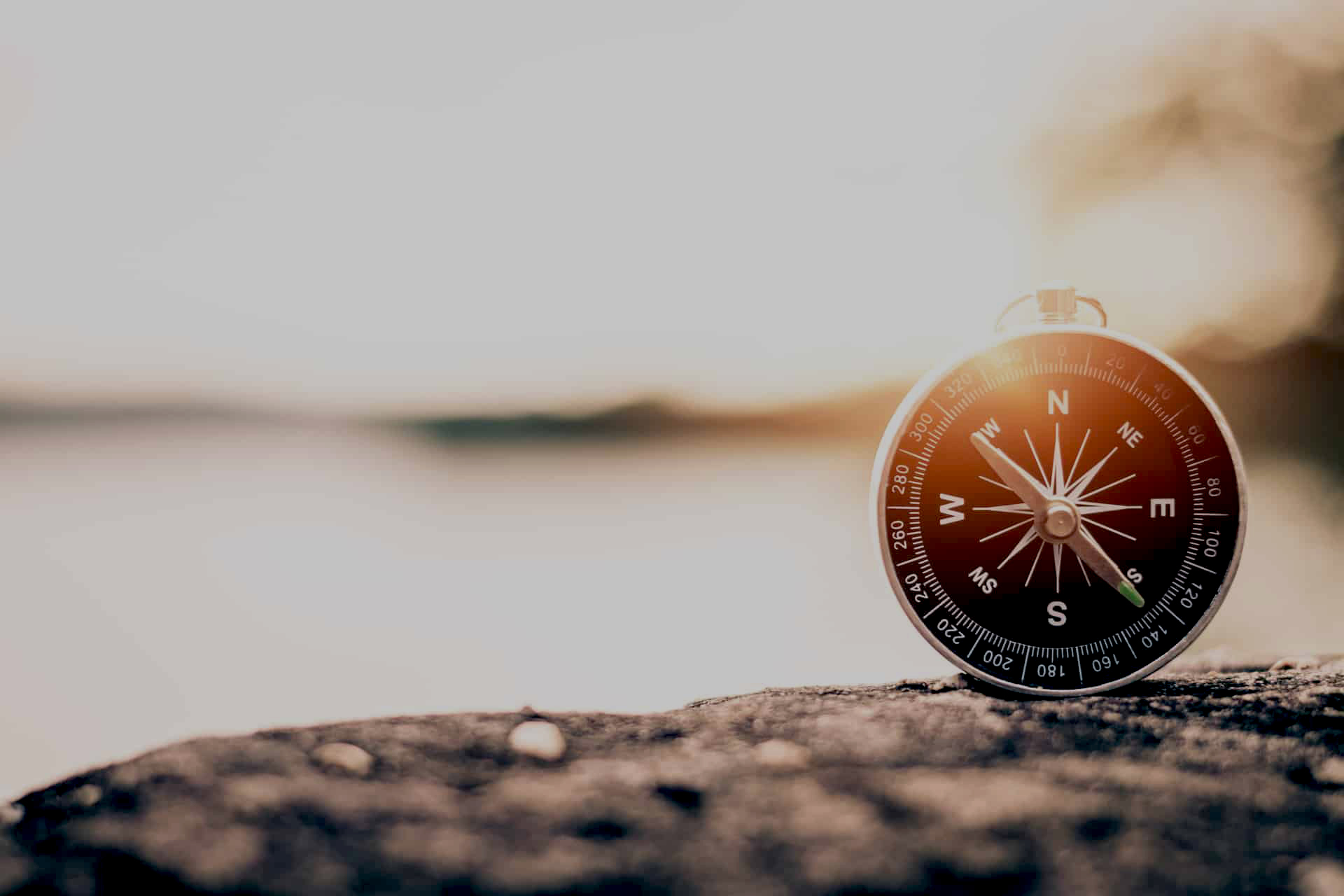 Travel starts online. And we follow that journey.
Travel begins in the mind, in some corner of the imagination that ignites the desire to travel. As the traveller dreams of all the possible scenarios, they begin a series of clicks that ultimately takes them to their next travel adventure. From closely observing traveller behaviour during all the stages of the online travel journey, we acquire tangible insight that acts as a guide to inform strategy, in combination with the unique selling points of your brand.
01

We are experts in providing data driven digital marketing campaigns for a common target: your success!

Read more

02

03

04

05
The dynamic presence of Nelios was completed this year with its participation in the Xenia 2022 exhibition, which was of great interest. Our innovative initiative to provide free website analysis of hotels that visited our booth was an attraction, significantly increasing our visitors! Our team discussed with hotel owners and executives of the tourism market

At the Greek Hospitality Awards 2022 ceremony organised by Ethos Media on October 21st, Nelios shined as the only agency being awarded for the total scope of its services.

We are particularly excited as Nelios extends its partnership with the largest hotel group in Zakynthos, Xenos Hotels & Resorts! A Group that has been steadily upgrading the island's tourism product for the last 30 years!