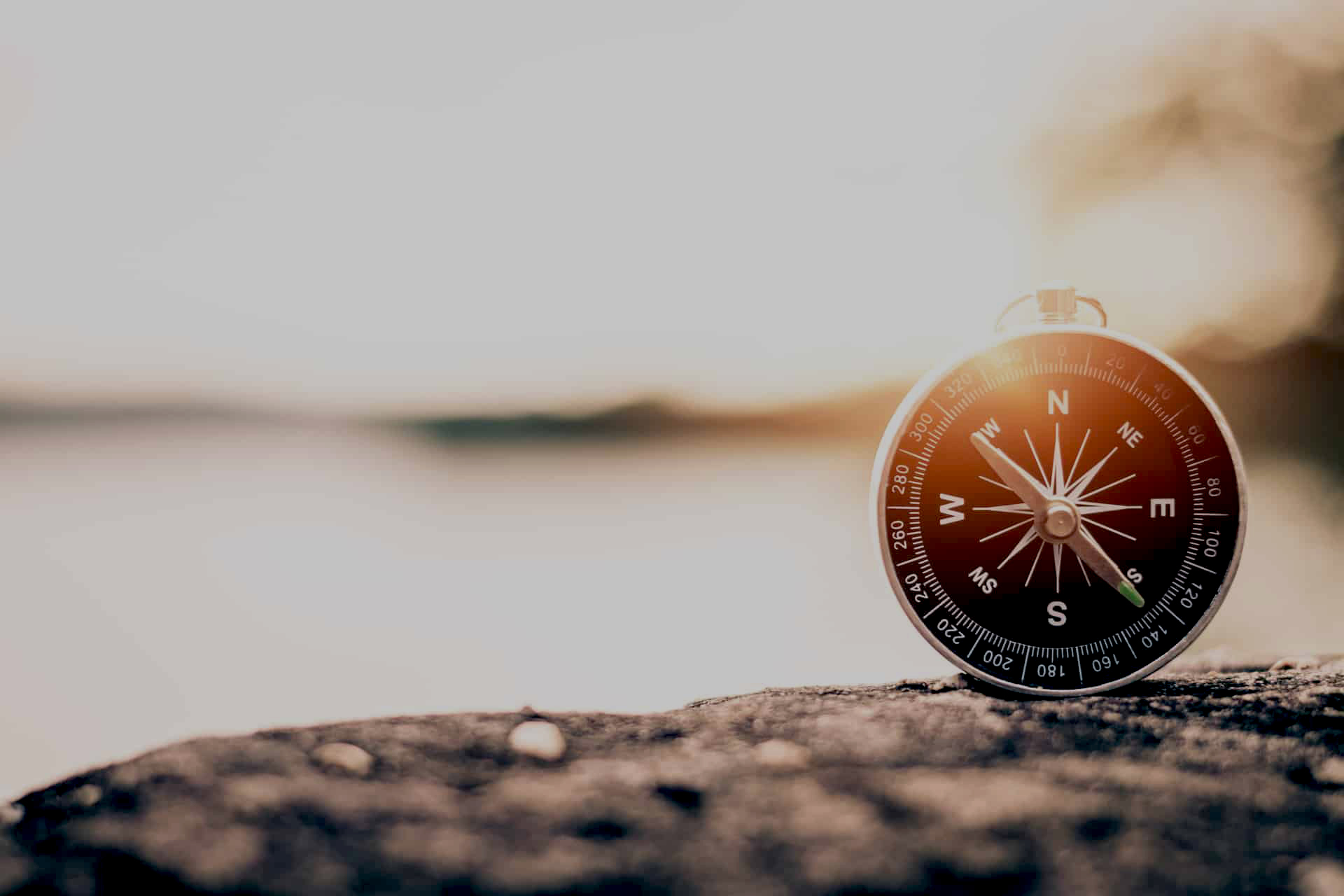 Travel starts online. And we follow that journey.
Travel begins in the mind, in some corner of the imagination that ignites the desire to travel. As the traveller dreams of all the possible scenarios, they begin a series of clicks that ultimately takes them to their next travel adventure. From closely observing traveller behaviour during all the stages of the online travel journey, we acquire tangible insight that acts as a guide to inform strategy, in combination with the unique selling points of your brand.
01

We are experts in providing data driven digital marketing campaigns for a common target: your success!

Read more

02

03

04

05
The discussion on the digital transformation of Greek hotels has well and truly entered the agenda of the industry. As such, the 1st International Business and Hospitality Conference (IBHC) comes to offer the right platform for discussing how it has shaped the industry's culture.

Presenting the extraordinary 6 month results of a pilot digital campaign for an upcoming destination such as Trikala, with an innovative approach. The success of "ElaMeteoraTrikala" creates a new benchmark for destination websites and becomes Nelios' recommended strategy for destination digital marketing campaigns.

Nelios and OTA Insight join forces to improve their customers' productivity, sales and competitiveness. The basis of the collaboration is the study of the data offered by the OTA Insight platform and the exploitation of this data in the formulation of more targeted digital marketing applications by the Nelios team.