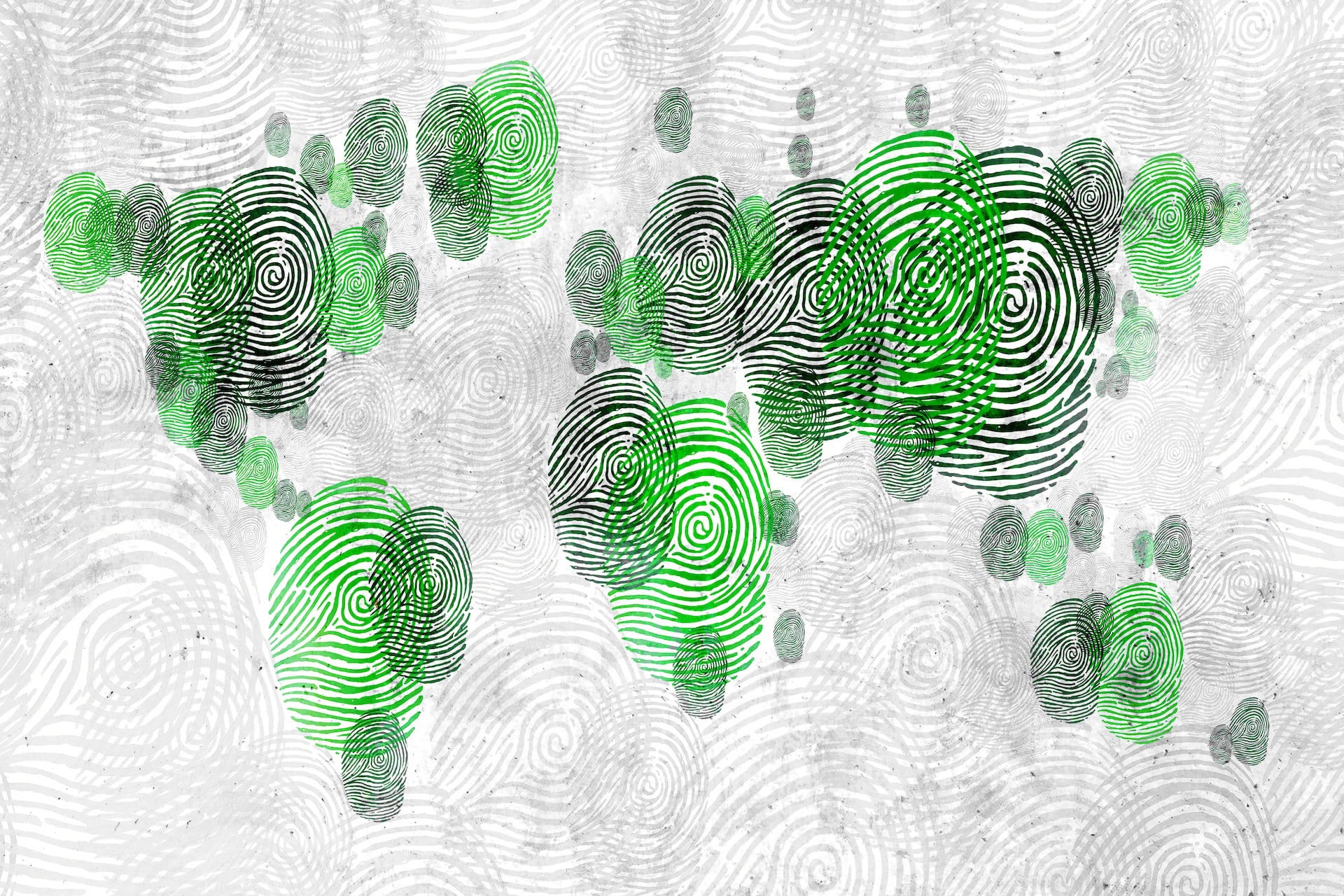 Transforming the way that hotel brands and destinations connect, engage and finally bring value to their guests, their staff and their local communities. Technology is both our driving force and the key to re-thinking the business models of our clients, making them more profitable and helping their sustainable growth.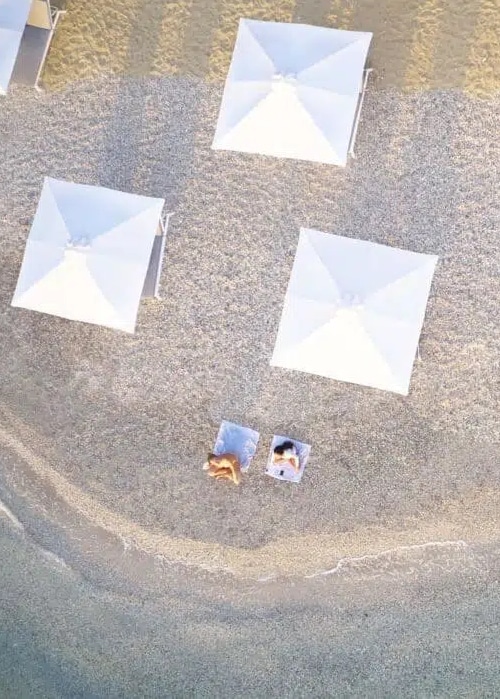 Our Mission
We help hotel brands and destinations find their voice and rise above the noise in an ever changing, busy digital world. We share our clients vision and become partners in working towards a common goal: to create a digital presence that is true, has substance and makes an impact. None of the fluff. We are serious about digital marketing.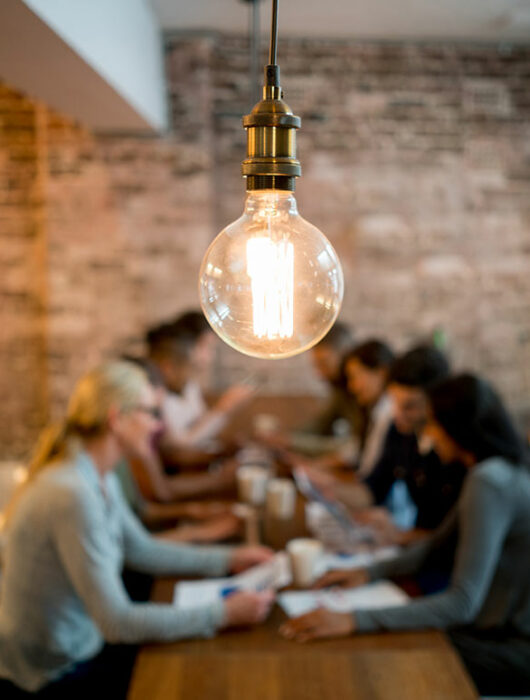 Our people are our most valuable asset.
Powered by a team of driven, young professionals with a vested interest in travel, Nelios brings an intriguing mix of skills and personalities to the table. Our company culture values each individual as an integral part of the team. We are as fun as we are serious. At Nelios, we provide a laid-back, healthy and safe work environment in which each person can be themselves and bring their best each and every day. Our ethos is one of diversity, inclusion, dignity and respect for all.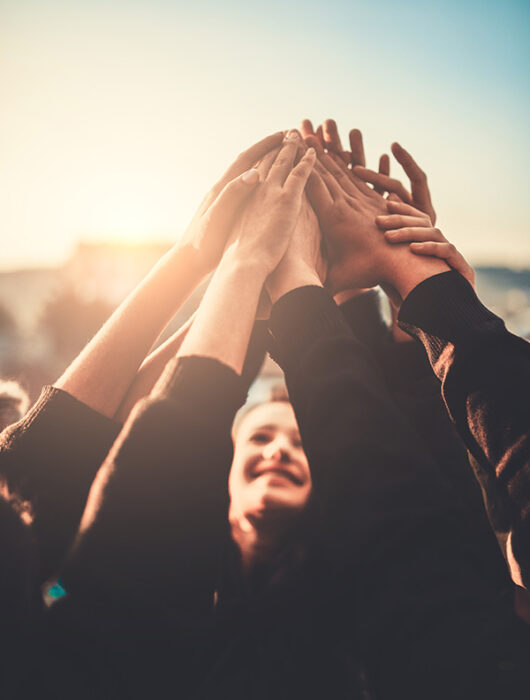 Our Values is our Growth Engine.
It is in the very heart of our existence the growth culture for everything we are getting envolved.
Growth for our clients
Self development for our team
Financial growth
Using always cutting edge technology
Leading our industry
Respecting the environment
Growing the digital tourism ecosystem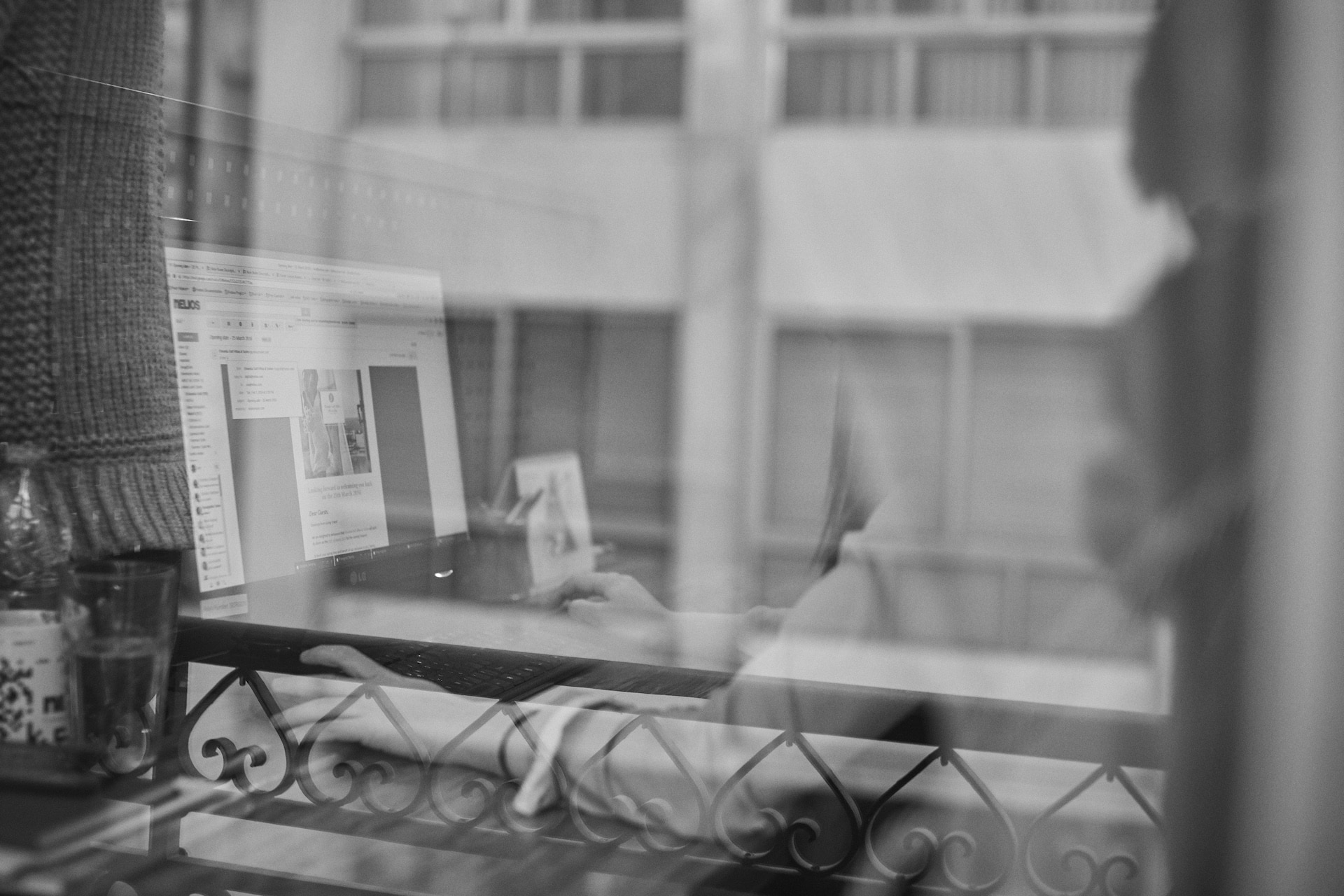 Dimitris Serifis

Chief Executive Officer

Linkedin

Zoe Mouchritsa

Chief Marketing Officer

Linkedin

Lina Kastriti

Chief Commercial Officer

Linkedin

Michalis Papamakarios

Chief Financial Officer

Emmanouela Kouka

Digital Business Optimization Expert

Linkedin

Eirini Komessariou

Account Growth Expert

LinkedIn

Effie Moskofoglou

Chief Communication Officer

Linkedin

Helen-Marie Joyce

SEO Creative Copywriter

Linkedin

Vassilis Koutsouradis

Account Growth Εxpert

Linkedin

Xristos Bitzis

Digital Advertising Head

Linkedin

Katerina Papadopoulou

Digital Transformation Specialist

Linkedin

Akis Laoutaris

Full-Stack Web Developer

Linkedin

Agnes Jozwiak

Digital Advertising Expert

Linkedin

Panagiotis Xristodoulou

Full-Stack Web Developer

Linkedin

Thomas Krabokoukis

Account Growth Εxpert

Linkedin

Christina Makentoudi

Senior Web Designer

Linkedin

Annita Petropoulou

Credit Control Manager

Katerina Pitsigavdaki

Full-Stack Web Developer

Linkedin

Leonidas Xagaras

UI/UX Designer

Linkedin

Alex Bogias

Senior Web Developer

Linkedin

Nefeli Kokkini

Full-Stack Web Developer

Linkedin

Aggelos Agapiou

Graphics & Motion Designer

Linkedin

Dimitris Kottas

Senior Web Developer

Linkedin

Anna-Maria Krizazi

Office Manager

John Paraskevopoulos

Full-Stack Web Developer

Vasso Pofanti

Digital Marketing Executive

Linkedin
01

We are experts in providing data driven digital marketing campaigns for a common target: your success!

Read more

02

03

04

05