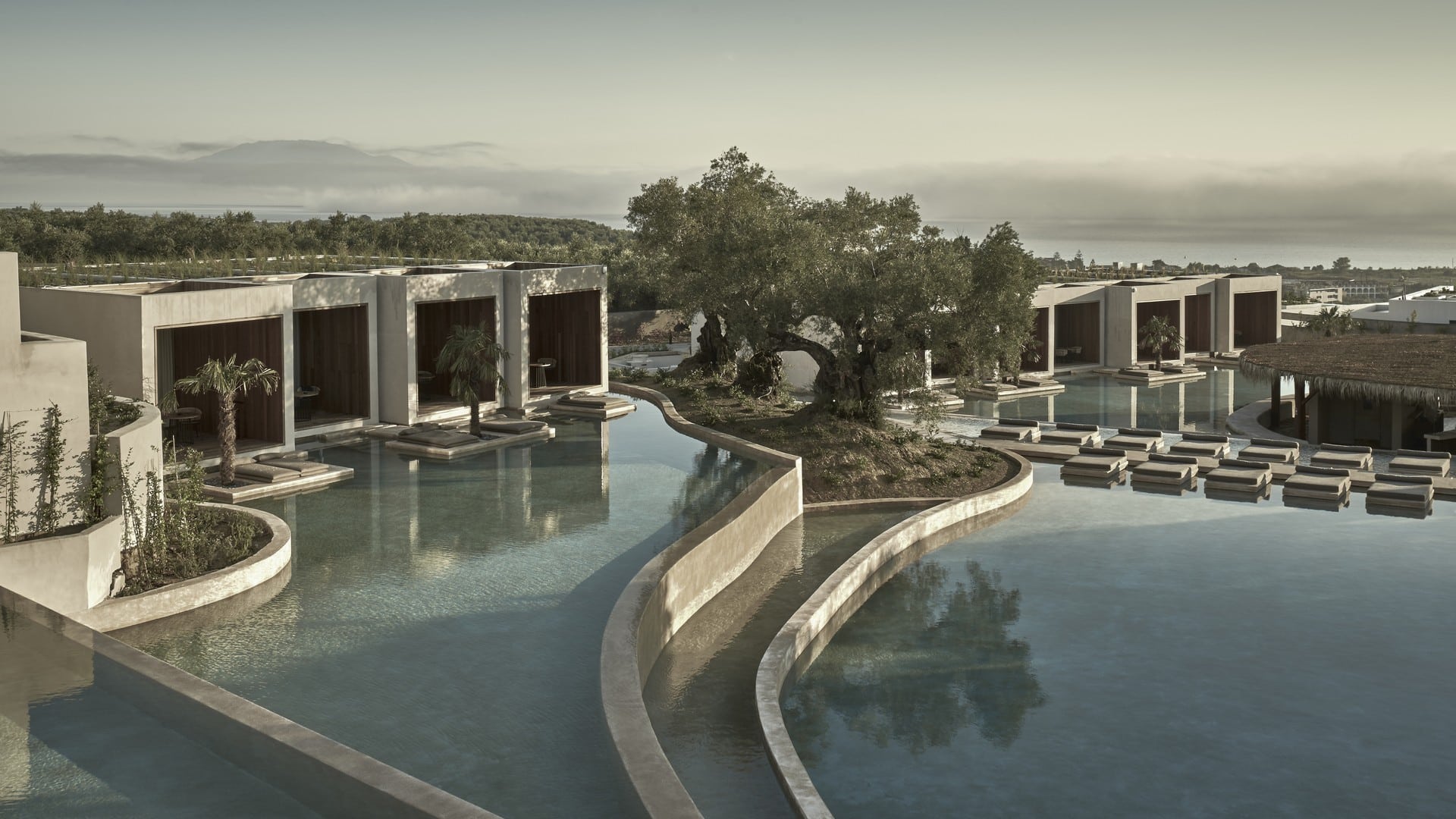 During the strategy planning phase, the team of digital strategists was tasked to deal with a series of challenges that made this project particularly demanding. Some of these were the difficulty of Zakynthos as a destination, since it has not been promoted sufficiently until now, as well as the onerous conditions that the pandemic subjected the entire global travel industry to and their ever changing circumstances, which made targeting certain markets increasingly risky.
The Hotel

Olea All Suite Hotel is a boutique hotel in Zakynthos with a unique architectural design and overall aesthetic which appeals to demanding guests who seek the ultimate hospitality experience.

Our Strategy

The goals of this project included enhancing online performance and the simultaneous growth of direct bookings. The various Google Search campaigns with copy (text ads) that took place were not only based on branded keywords but also on generic searches, while at the same time generic campaigns & remarketing campaigns with banners (digital advertising) were implemented, targeting either specific new audiences that fit the hotel's guest profile or adjusted audiences that had already visited the website.
Results
What was achieved was a significant increase in online bookings with a subsequent reduction in TOs as well as seeing direct bookings double in number. At the same time, there was an increase in the number of countries these online reservations came from, specifically from 18 in 2019 to 34 in 2021.
29,07%
Online Bookings Increase
101,65%
Direct Bookings Increase
Awards

#TeamNelios received Gold Award in the category "2021 Best Digital Advertising and Performance Campaign" for Olea All Suite Hotel at Greek Hospitality Awards #GHA2021