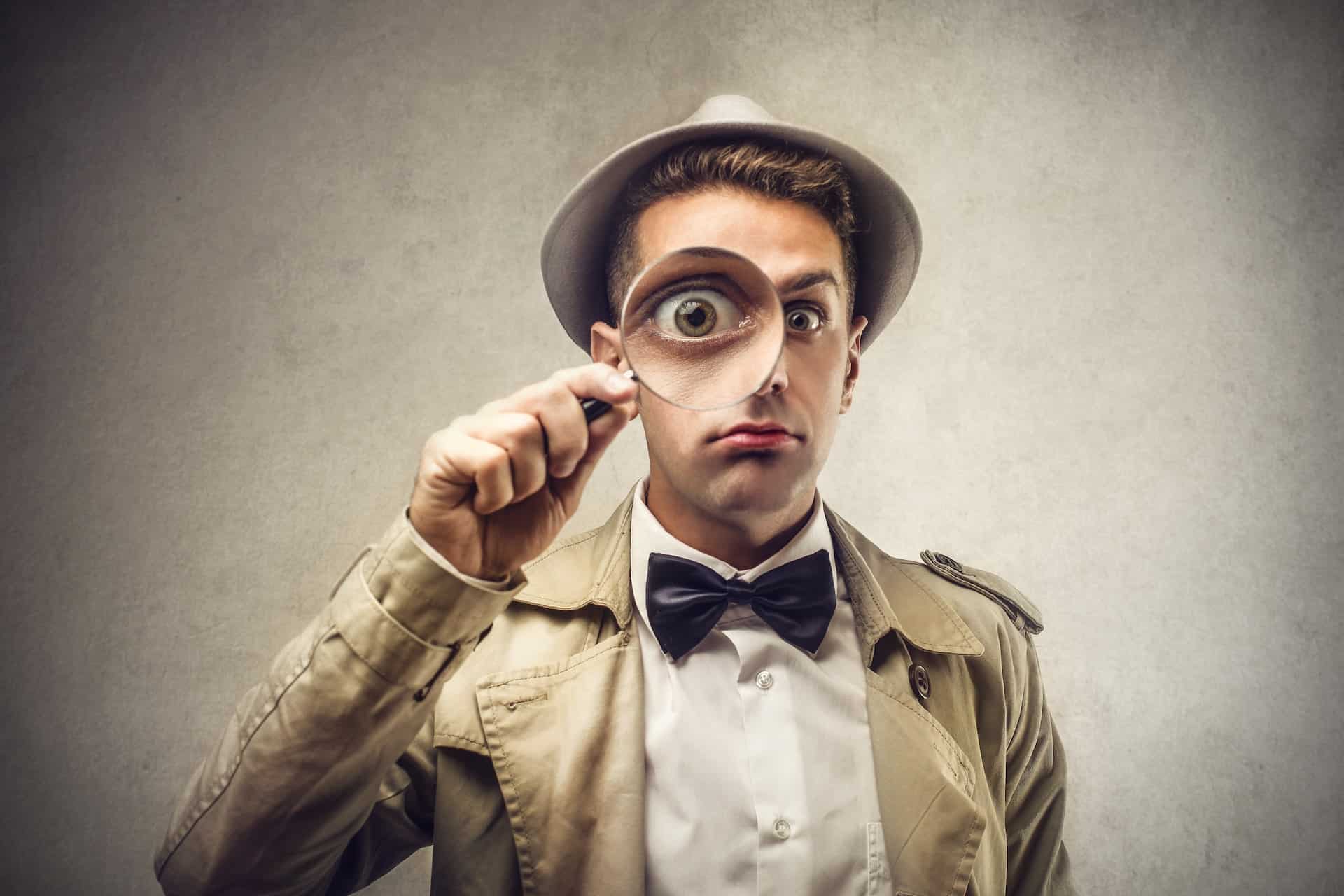 At a time when digital marketing is evolving rapidly, SEO for hotels remains more relevant than ever. People's need to search for the right information at the right time is a given, and with greater expectations. Natural language search is the new normal. With the rise of digital voice assistants such as Siri, Google Assistant and Alexa, however, people are becoming accustomed to having conversations with their devices in full and grammatically complex sentences.
The New Era
This fact has pushed search engines to listen to this need, to evolve and form a whole new experience on which we, as SEO experts, are called upon to build strategies for the benefit of our clients. The most important developments in this direction are:
64%
of Google searches are from mobile devices
25%
of people globally now use voice search on their mobiles
15%
of daily searches on Google are made for the first time in its history
Speed
the loading speed of a website plays a decisive role in its ranking
User Experience
the user experience matters more than ever
Structured Data
enrichment of search results for better CTRs
Technology
coding and server side settings are still crucial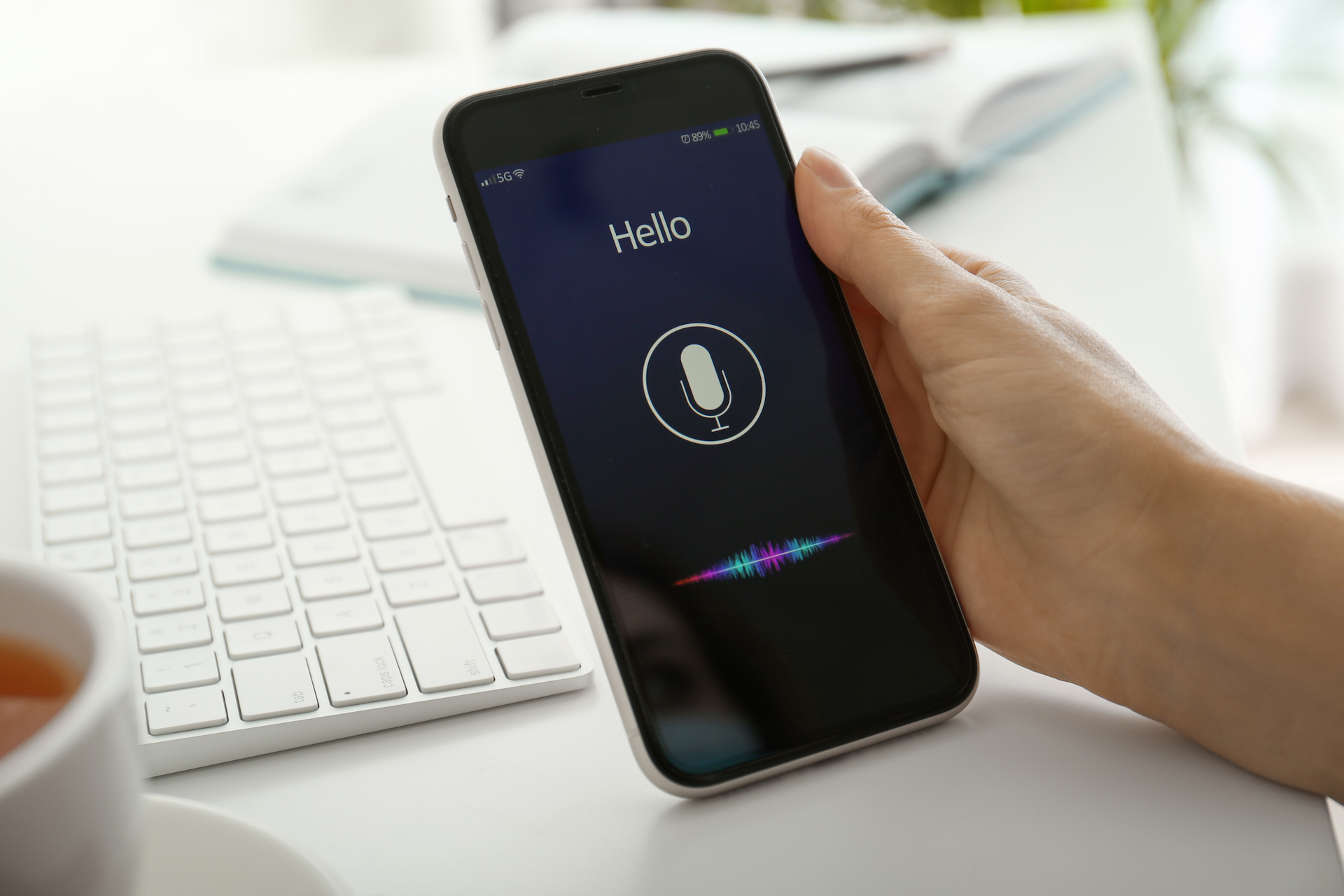 How Nelios is On-point

All of the above is the essence of the harmonious intersection of technology and marketing, two worlds that are the cornerstones of Nelios. We understand exactly how all of the above works and have created corresponding tasks for every SEO contract we run.

The Result

Any technological development only makes sense when it is able to serve real business needs. The results we see by applying these techniques for our clients are impressive. Specifically, we see SEO contributing as much as 75% of the total turnover of a hotel's website revenue, something which demonstrates the importance of this investment. This percentage is at least 150% higher than a website that has basic search engine optimization.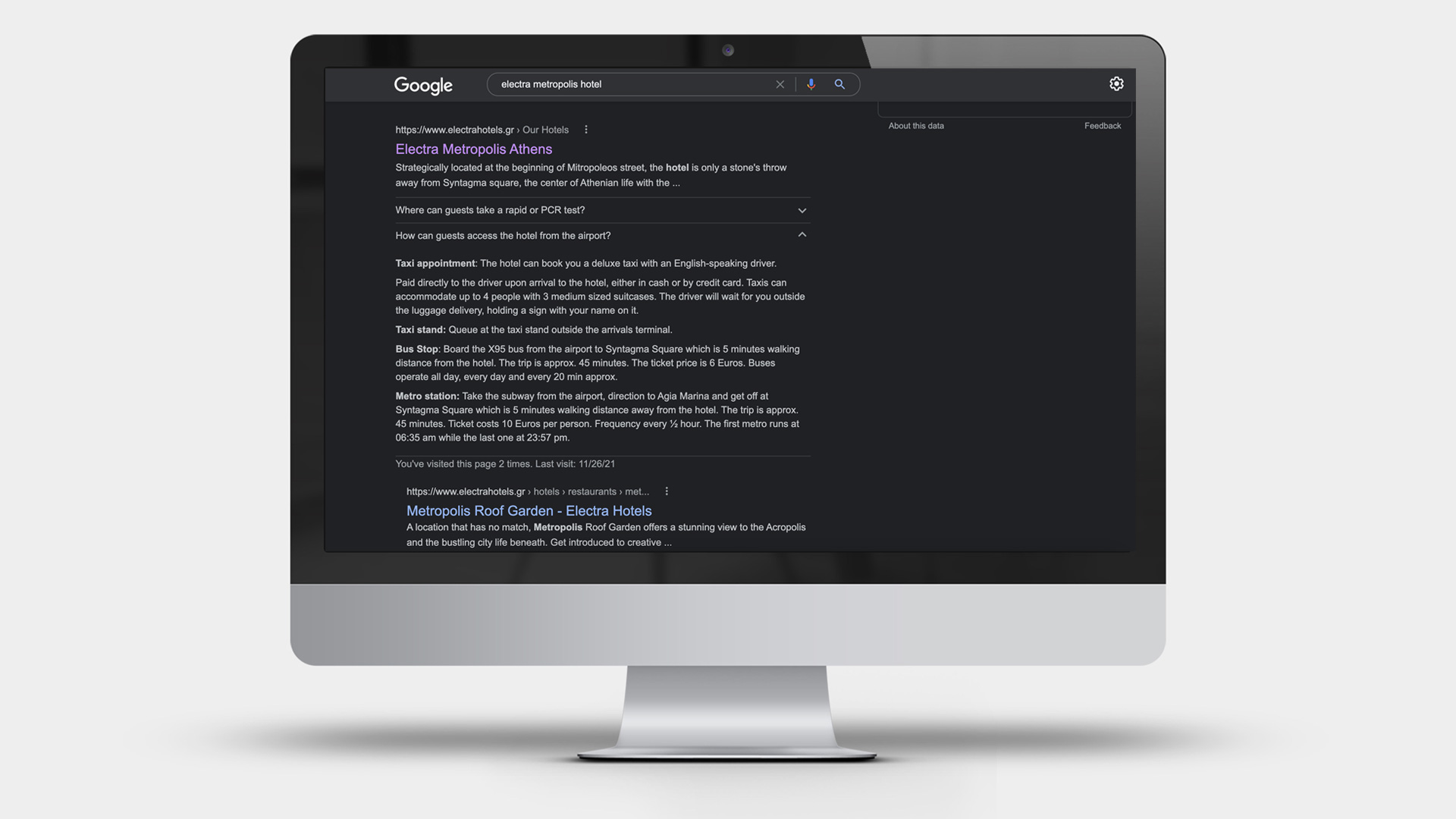 Calculating this Contribution
Over 60% of guests, before booking a hotel via its website, visit it at least 3 times from various traffic sources including Organic Search (SEO). All 3 of these visits have contributed significantly in shaping the visitor's decision to finally book our website (attribution). To evaluate the overall contribution of SEO we need to look at its overall presence in the attribution model used.
The Attribution Model

Each line in the adjacent chart shows how many times someone has visited our website, and from which source, before making a booking. The last source is assigned the Last Click or Direct Conversion Value while all previous sources are assigned the Assisted Conversion Value. This distinction is necessary to fully capture the true contribution of each display channel to the commercial results of a website.