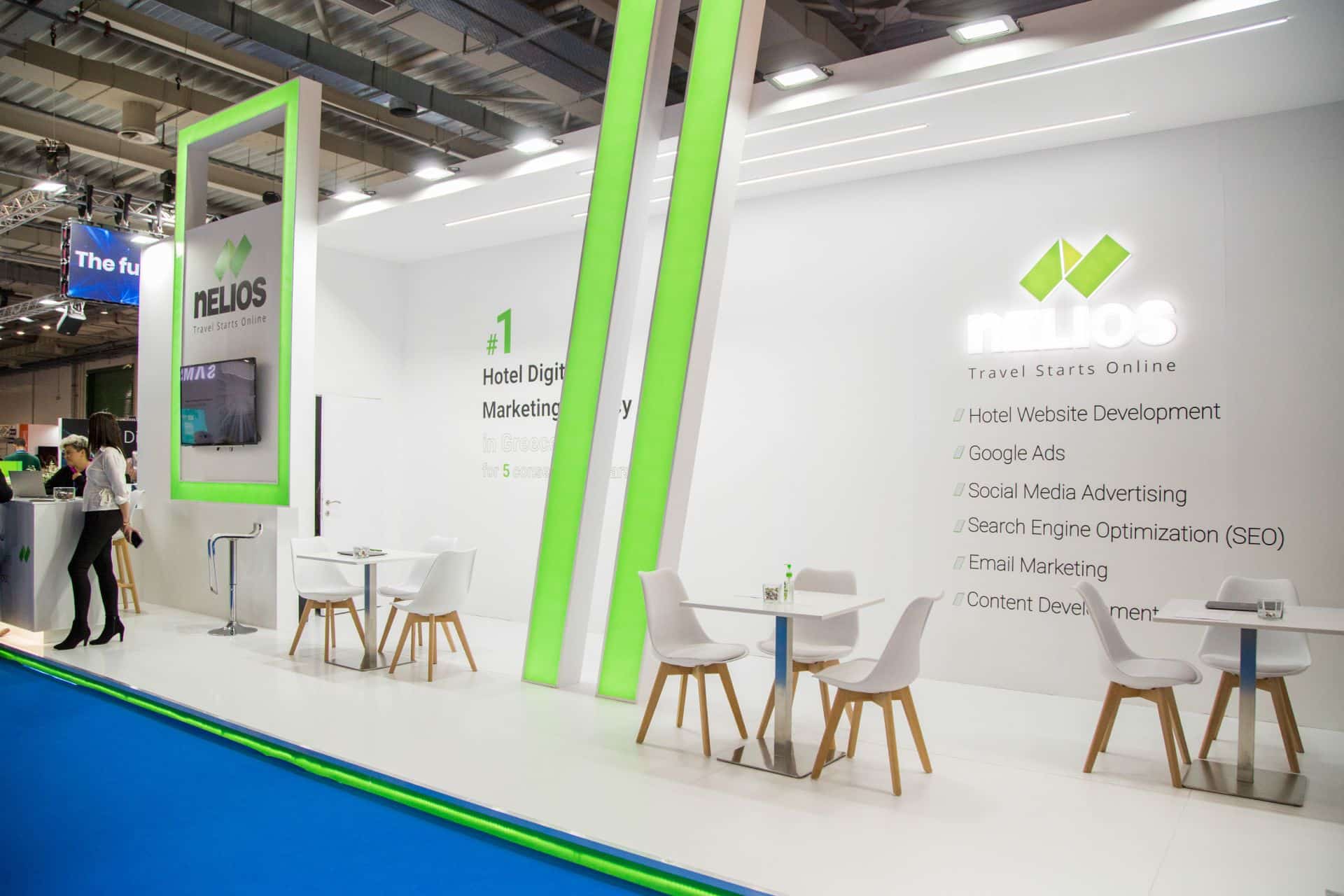 The dynamic presence of Nelios was completed this year with its participation in the Xenia 2022 exhibition, which was of great interest. Our innovative initiative to provide free website analysis of hotels that visited our booth was an attraction, significantly increasing our visitors!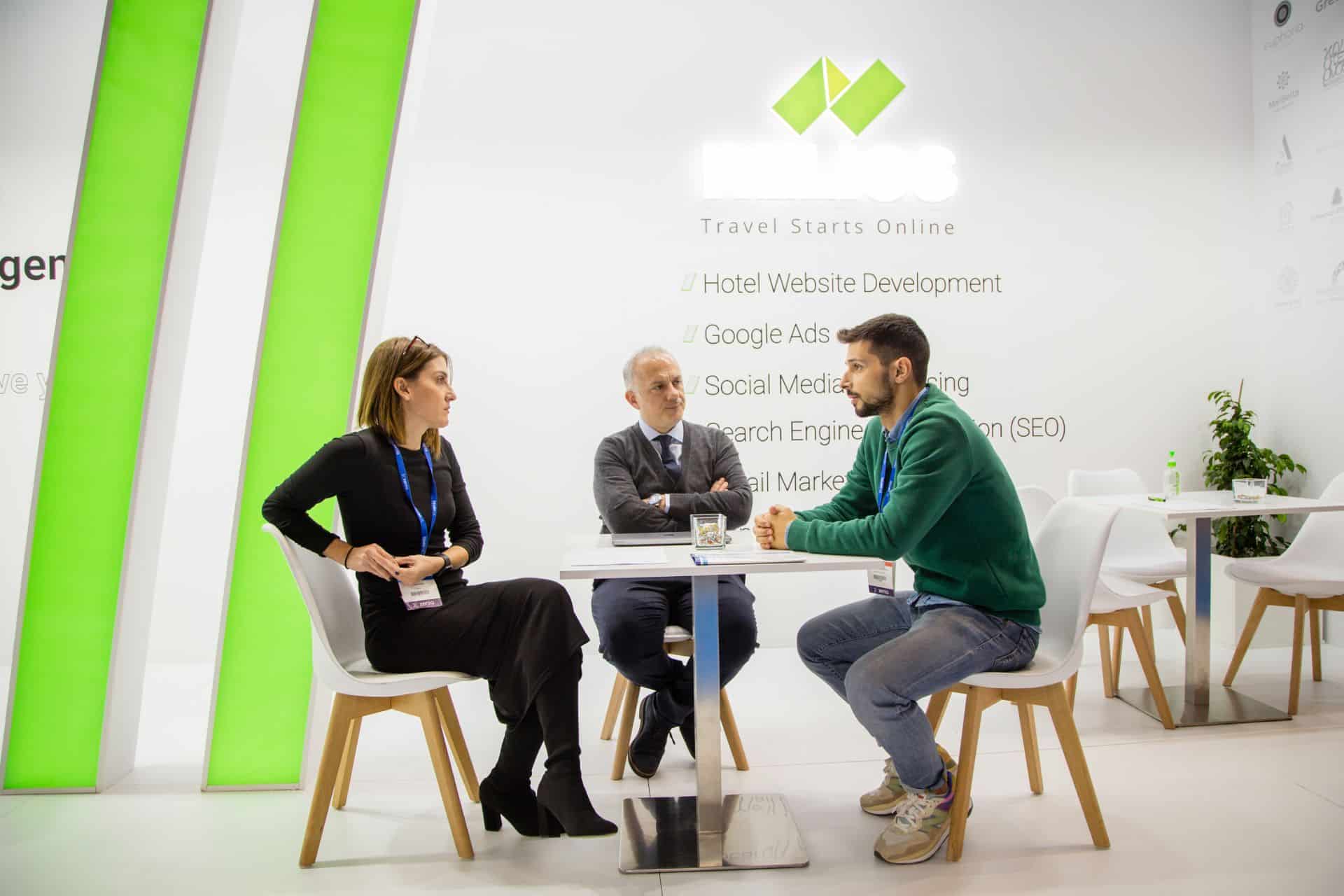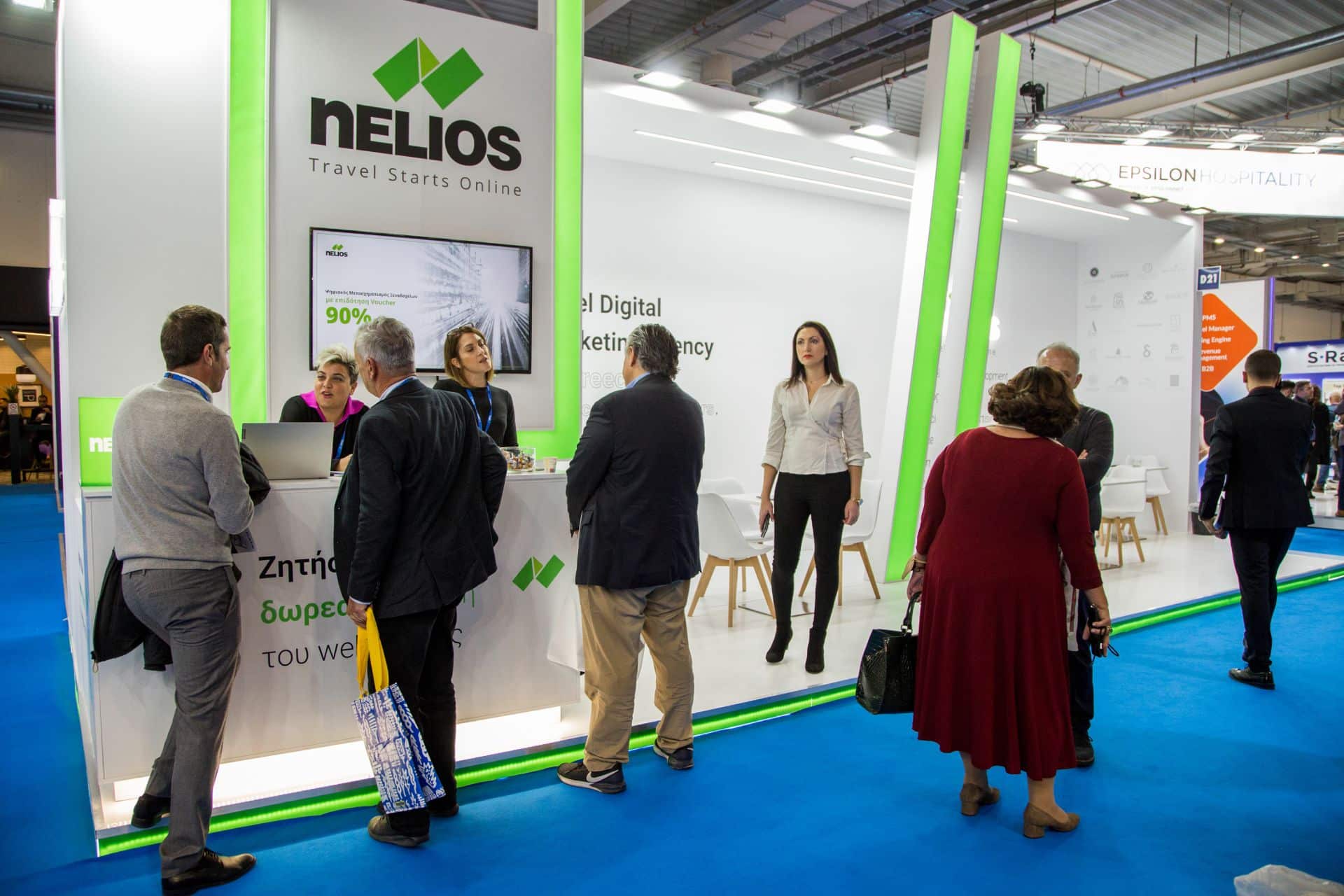 Our team discussed with hotel owners and executives of the tourism market all the modern trends of digital marketing, specialized services and innovative solutions that significantly improve the presence and performance of hotels in the online environment.
At the same time, we had the opportunity to meet with friends and colleagues, exchange views, joke around and enjoy the interpersonal contact with them, which always fills us with joy and positive energy!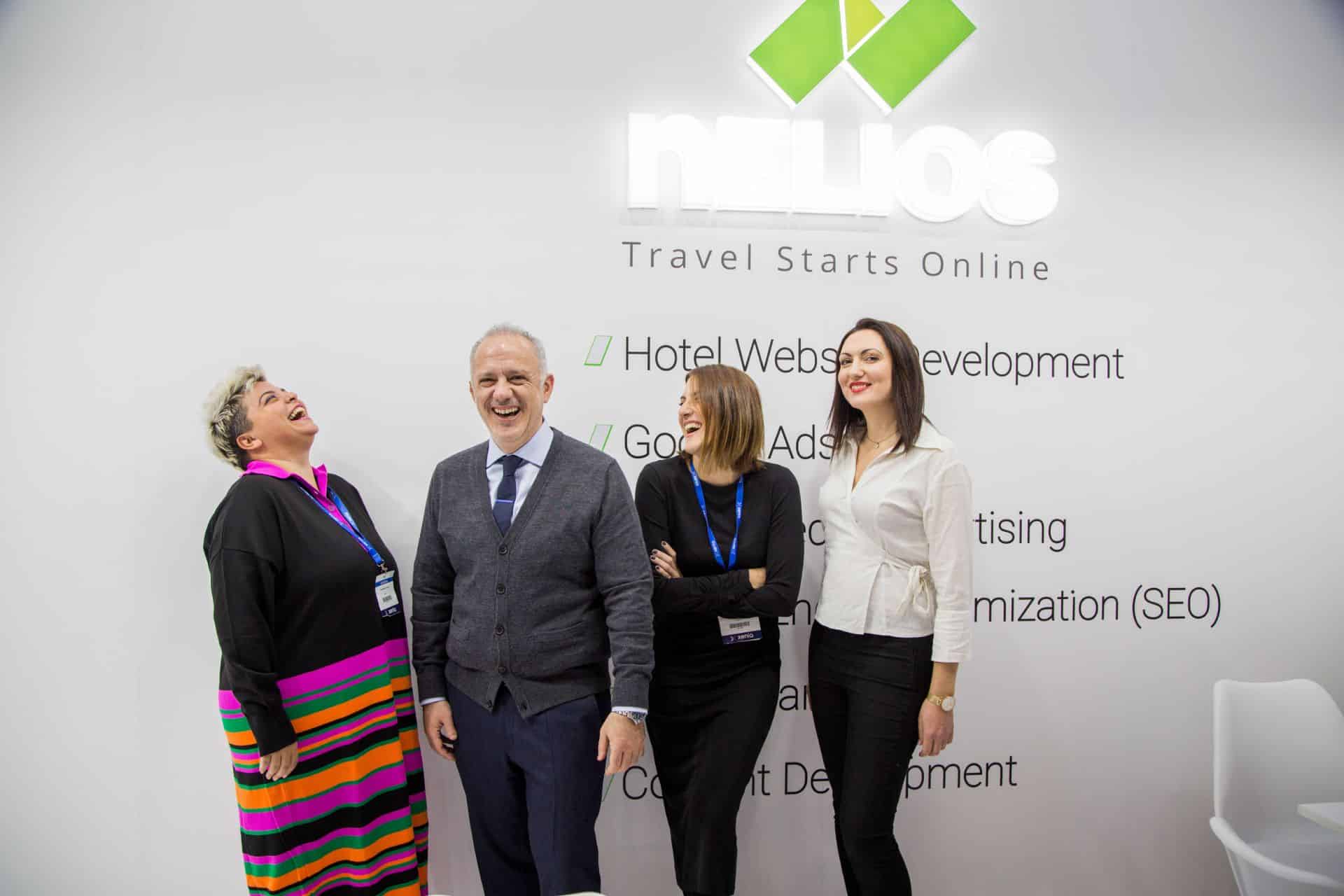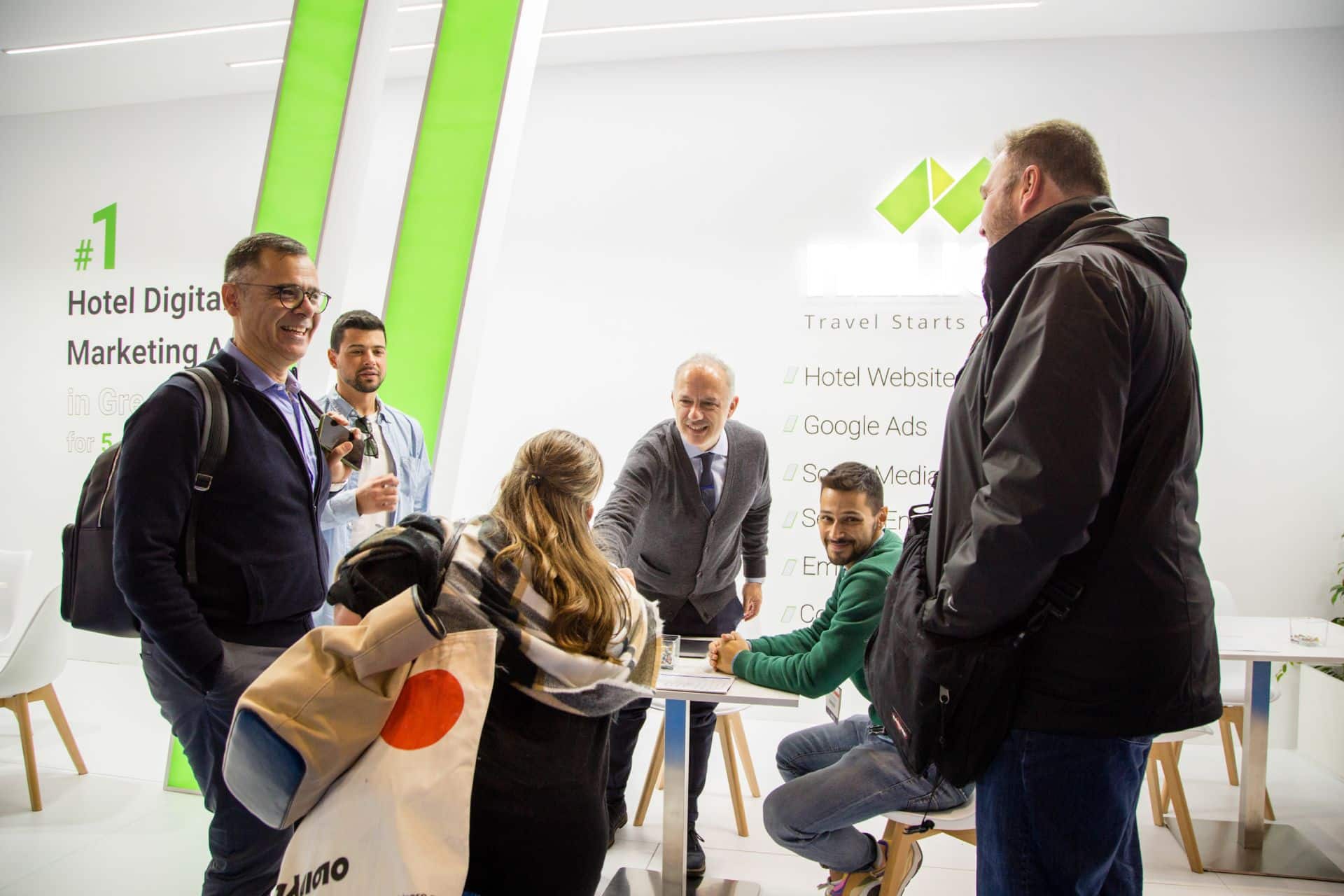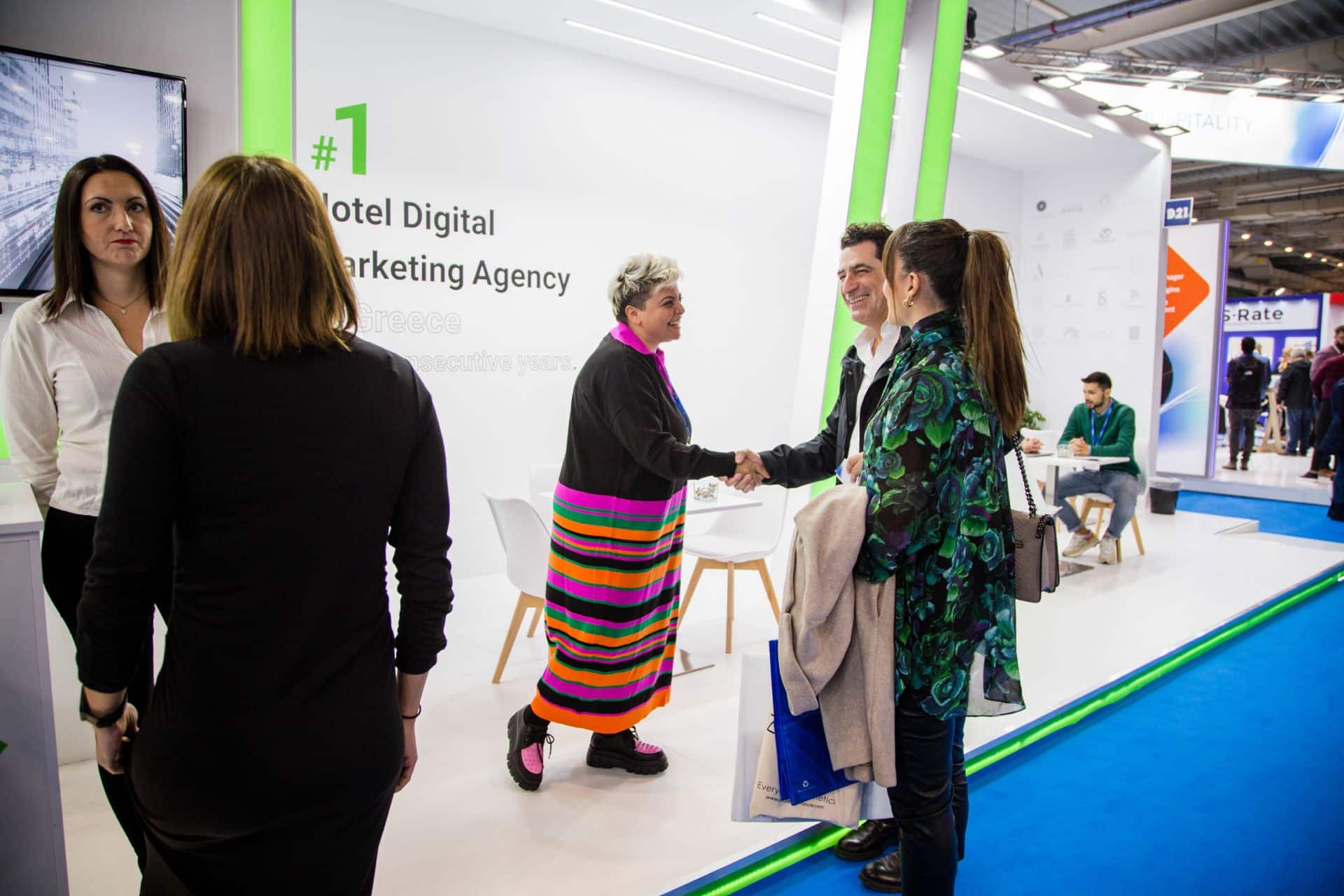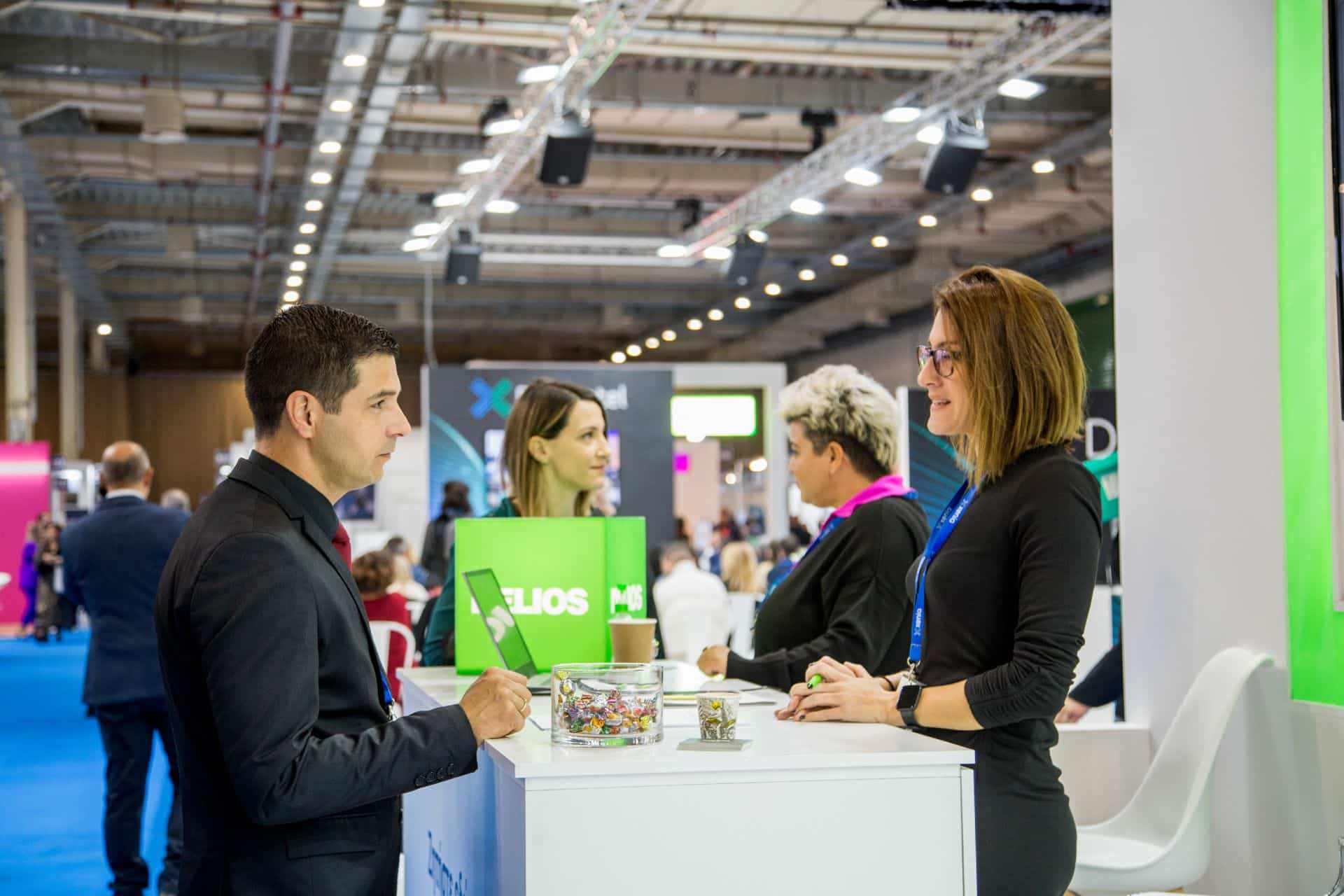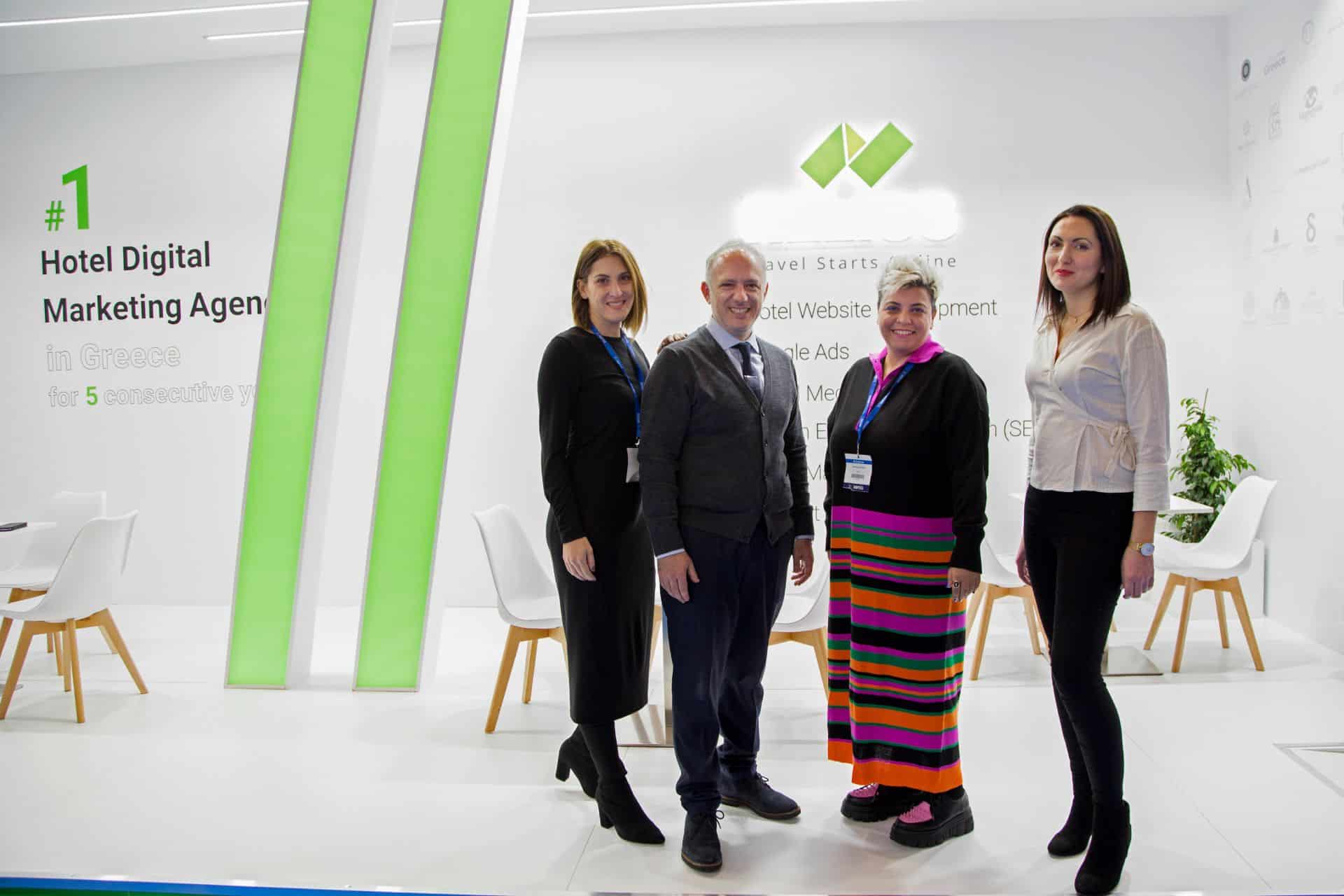 In the context of the exhibition, Nelios CEO Dimitris Serifis participated as a speaker in the workshops entitled "The sales pyramid – from the first click to the hotel reception" and "Websites: from a showcase to a multi-tool: content, photos, Experiences, SEO", giving his own valuable input on key issues directly related to the evolution of the digital transformation of Greek hotels.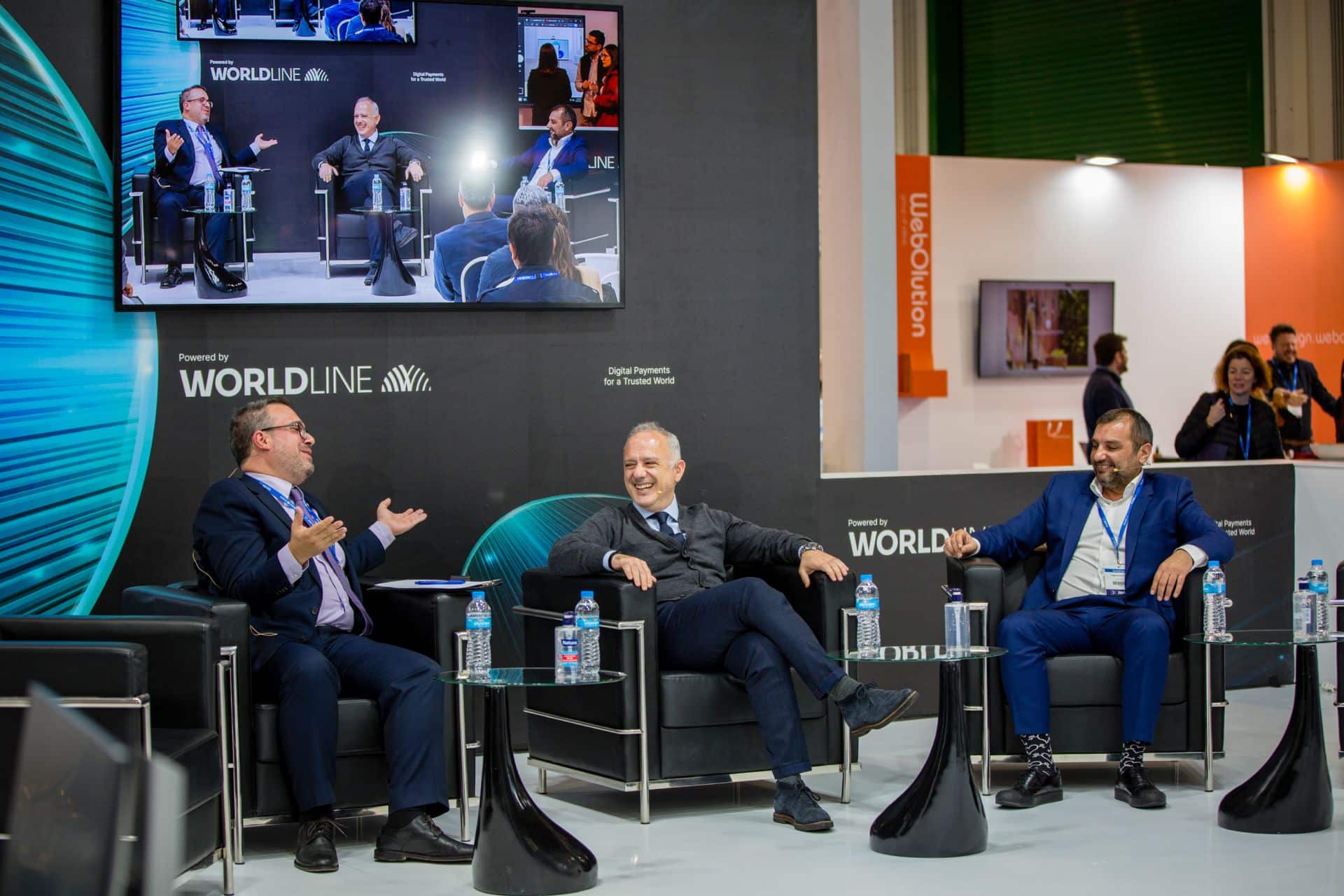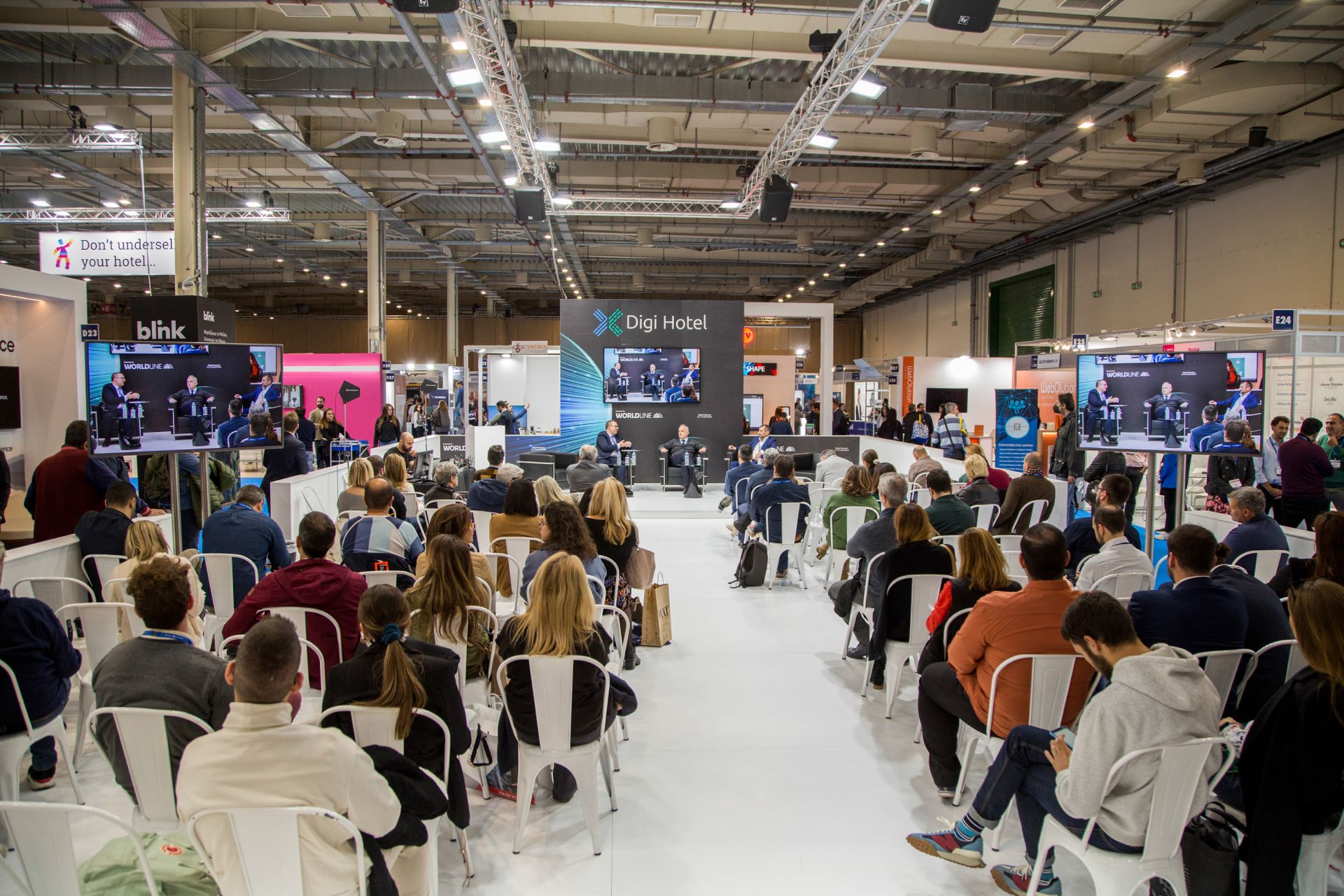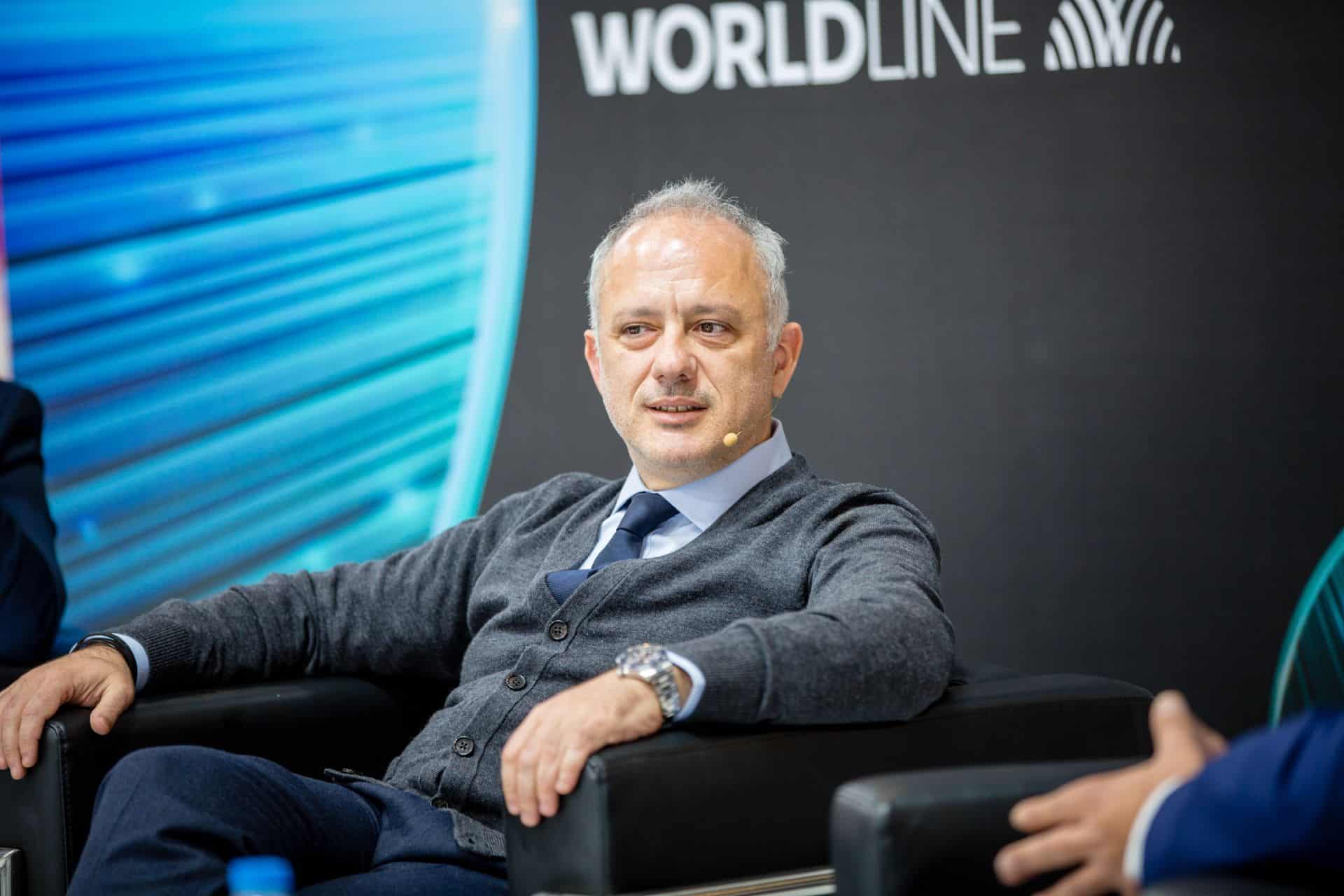 The year that has just begun is expected to be equally important for Greek tourism. At Nelios we remain extroverted with participation in events and activities that help us to strengthen our relationships and listen to the needs of the tourism market, so that we can adapt our services accordingly and remain at the heart of developments.
Stay tuned!