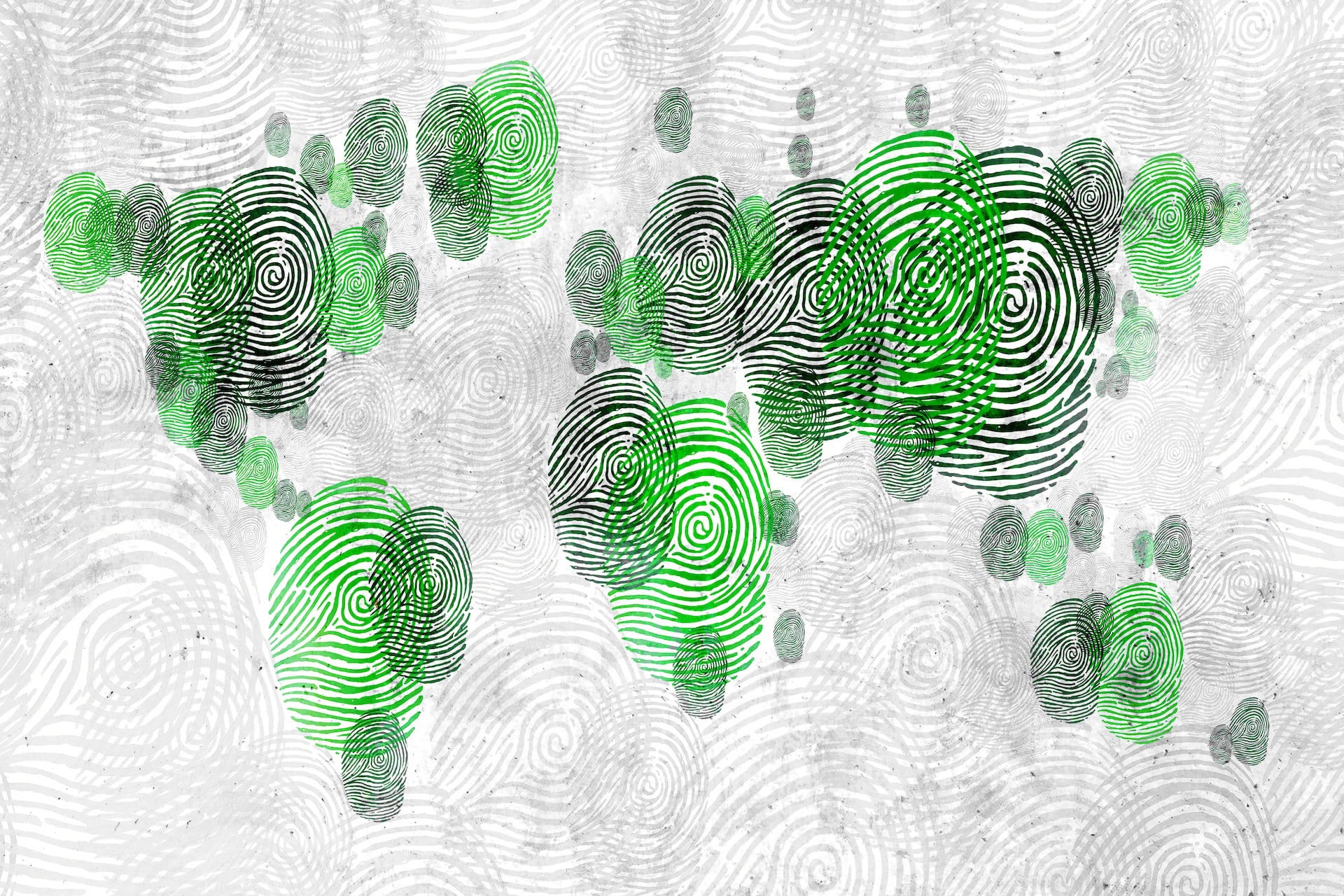 Part of Nelios' vision has always been to support and invest in the promotion of a healthy tourism ecosystem. When it comes to tourism innovation is our soft spot while extroversion is our strong point.
May is always a busy month for the Greek tourism sector, as most of the hotels are either already open or preparing to open for the season. For us at Nelios, it was even busier, since we had the pleasure of actively participating in two events that have tourism innovation, awareness and development at their core.
Our CEO, Dimitris Serifis, was invited to be on the judging committee of the 4th 'Idea Platform' by CapsuleT Travel & Hospitality Accelerator. This program has to do with tourism innovation, calling all stakeholders to present their most ground-breaking ideas related to all things travel and hospitality. It was an honour to be asked to become part of the idea evaluation process and a great opportunity to get a feel of what the 'fresh' minds out there are thinking of bringing to the table. 
See the photostory here
More recently, Mr. Serifis appeared in a News interview with journalist Nicol Livadari at Naftemporiki TV, to discuss the digital aspect of Greek tourism and the ins and outs of successful destination marketing. It is always a delight to share our insights since it is key in raising awareness and educating others about how the digital environment can practically develop the tourism product in a way that increases its value and impact.
See the full interview (in Greek)