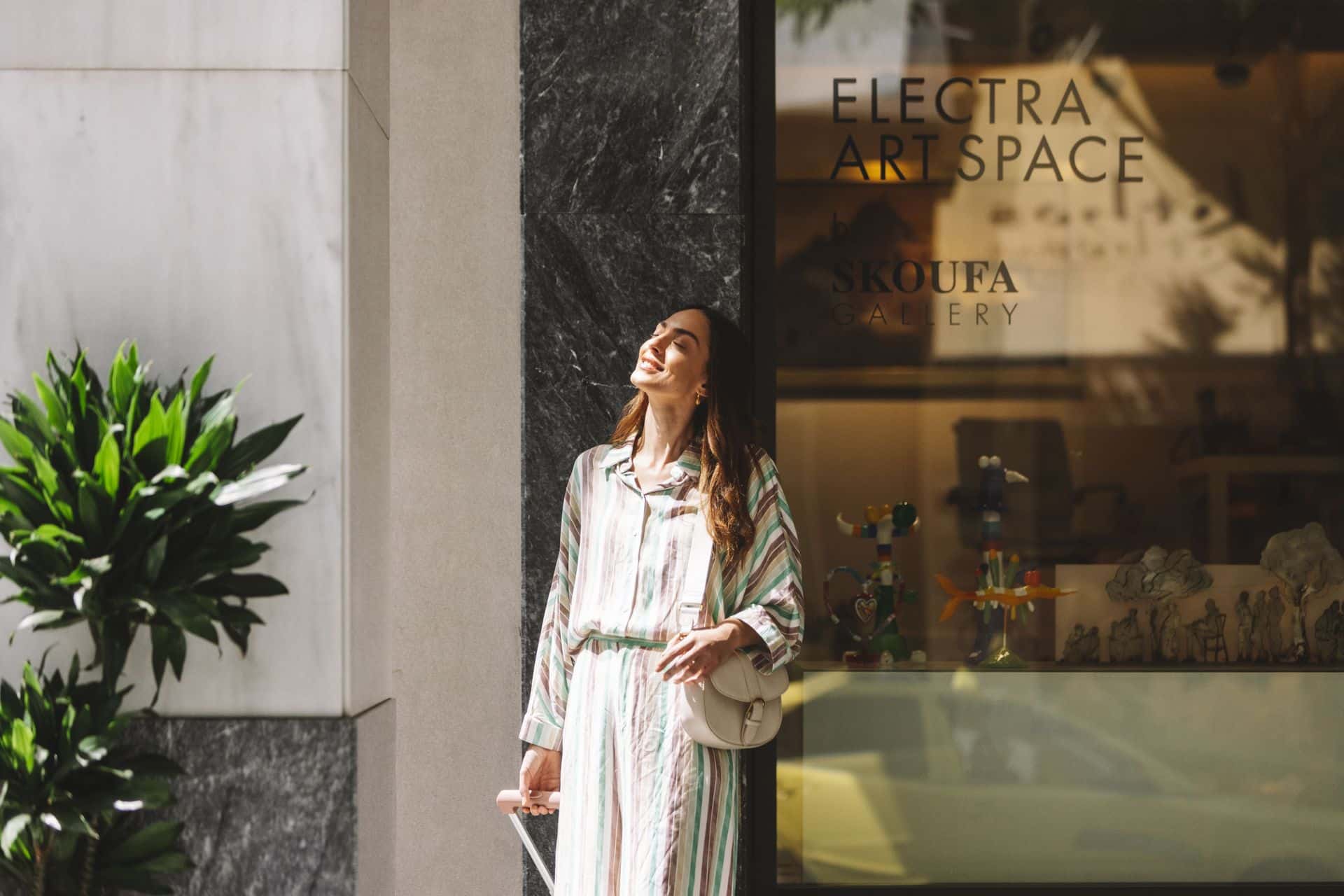 2022 is expected to be a year of strong demand, after a long period of unprecedented challenges in tourism. Hoteliers – who have been working methodically throughout this period – appear ready to take advantage of this favourable context, as they have already begun to prepare intensively for the day ahead.
In this context, we are significantly enhancing our partner portfolio and presenting some of the latest tailor-made hotel websites we have created for our partners. Smart, fast, user-friendly and functionally advanced websites that enable the user to easily understand the kind of hospitality they will experience, find all the necessary information and proceed directly and easily to a booking. They incorporate all the cutting edge technological imperatives of digital marketing for fast loading pages, completely SEO-friendly and exuding high levels of security. These are:
#1 Andronis Group – Santorini, Athens
#2 Electra Hotels & Resorts – Athens, Thessaloniki, Rhodes, Kefalonia
#3 Euphoria Retreat – Mystras Peloponnese
#4 Nimbus Hotels – Mykonos, Santorini
#5 F Zeen Retreat – Kefalonia
#6 Doryssa Hotels & Resorts – Samos
#7 A77 suites – Athens
Taking into account the unique selling points of each hotel and its unique character, the development of these websites was based on the latest design trends, cutting-edge technologies, new tactics for the optimization of the booking process (Conversion Optimization) and the user experience (User Experience Optimization).