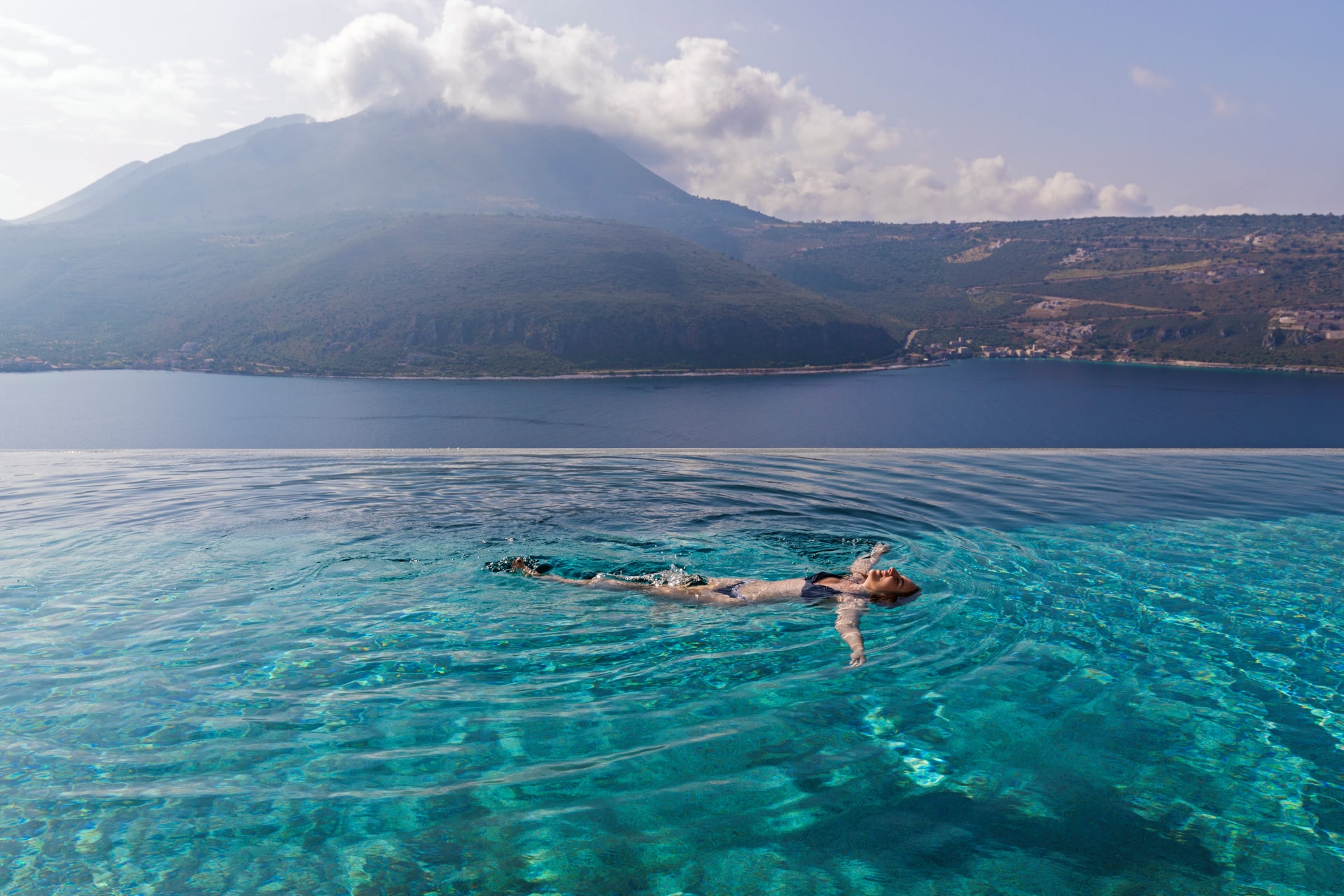 A fantastic property showcasing the authenticity of Greek architecture and culture, built in total harmony with the magnificent surroundings of the Mani Peninsula.
The Challenge

The peculiarity of the destination created an interesting challenge in terms of market targeting. Greece remains a dominant market for Peloponnese however there is significant interest coming from a wide range of countries that had to be increased and taken to the next level.

Our Strategy

The goals set had to do primarily with increasing the direct bookings % along with raising the awareness for a property that belongs in the elite of the touristic product within the wider area of the Mani Peninsula. Serving that purpose, we maintained and optimized data driven digital campaigns that not only respond to the users' intention but also target quality audiences. In this spirit, we put in motion strategic campaigns ( search, display, video) utilizing the Google search engine along with the most popular social media platforms.
Results
What was established was a significant increase in online bookings with a subsequent reduction in TOs as well as seeing direct bookings double in number even during the unfortunate times of the pandemic. At the same time, there was an increase in the number of countries these online reservations came from.
200%
Online Bookings Increase
100%
Direct Bookings Increase