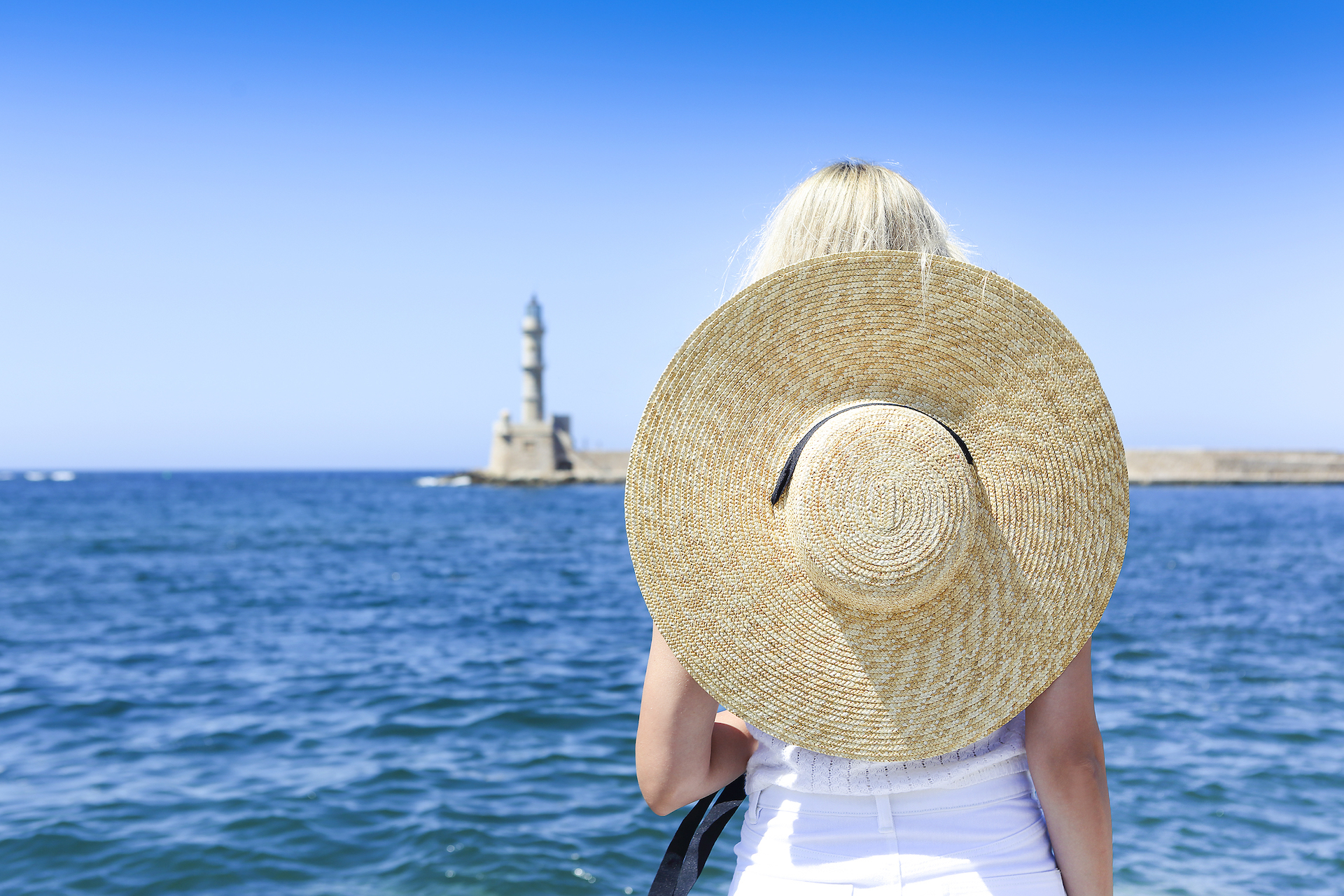 Odos Oneiron Hotels & Taste is a hospitality brand that has two hotels across two locations (Chania Old Town, Tavronitis Bay) in Chania, Crete as well as three dining outlets. Following an inspection of the properties, we found that the greatest challenge was that each of these seemed disconnected to the rest, lacking a singular identity.
Our Approach

Our first task was to create this overarching identity, bringing everything under a single umbrella so that the brand communicates to users in a coherent way, with messaging that is clear, concise and consistent. We achieved this by evaluating the brand's aspirations and then by creating a storyline that is inspired by the brand's name and one that is aligned with the guest reality.

Our Concept

We proceeded to weave a story around the concept of a holiday dream, drawing upon the idea that a person books a holiday with the expectation of making their holiday dream a holiday reality. They seek a stay experience that is effortless and comfortable, one that makes them feel warm, happy and excited. Just like in a wonderful dream. We approached this concept by splitting the 'dream' twofold: in the two city hotels we talked about awakening the urban dream in Chania town and for the seafront hotel in Tavronitis bay, we talked about waking up to the seaside charm of Chania. The result was a hospitality group website that conveys what the brand represents and exactly what it offers as a guest experience, as well as being conversion optimised, mobile responsive and user friendly.