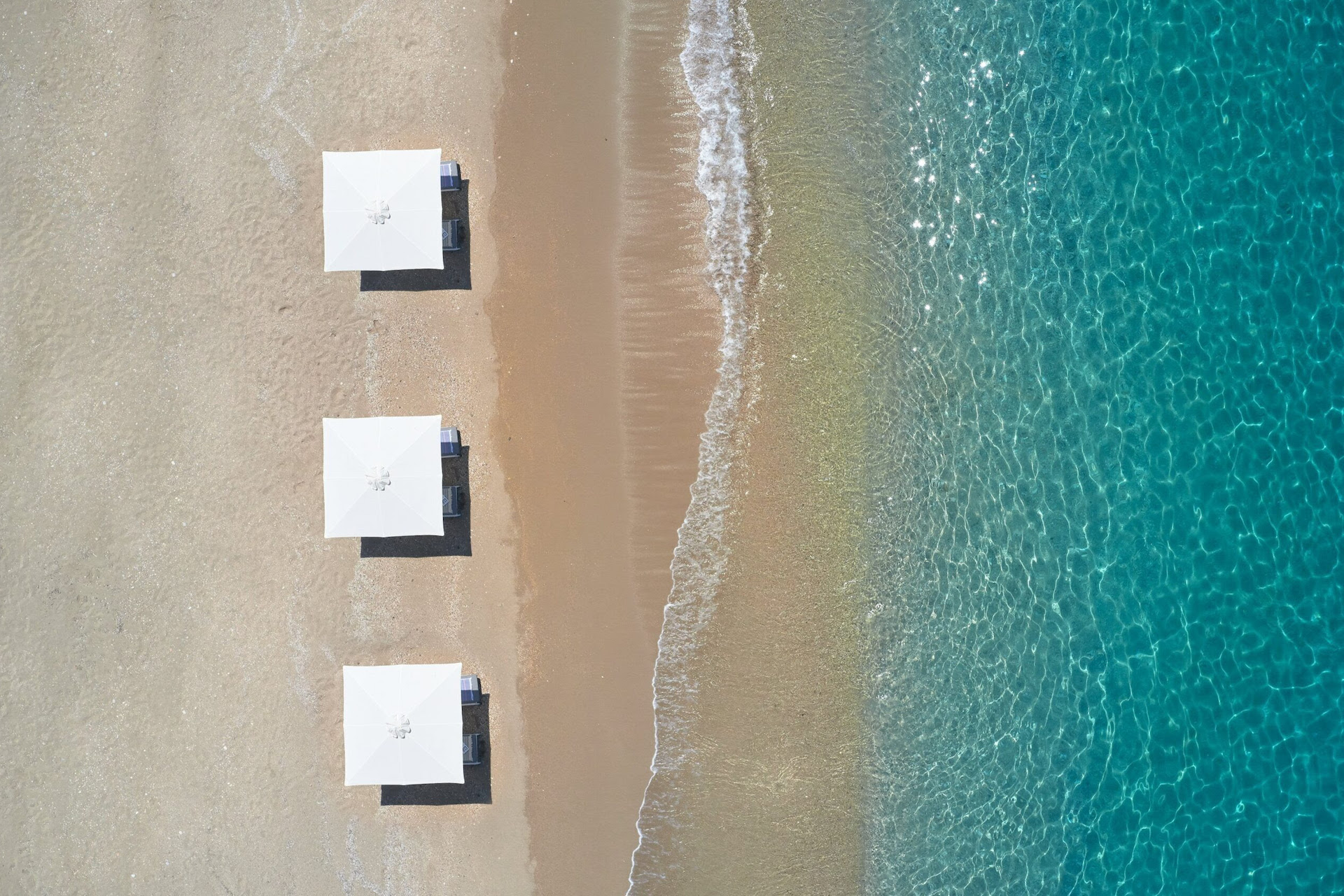 About Marbella Collection
Over 50 glorious years, the Dracopoulos family's dedication to provide all comers of Corfu, with a truly luxurious level of hospitality has prevailed. The MarBella Collection is today seen as a true trendsetter in Greek tourism. Its three distinct properties meet the desires and demands of guests no matter their age or needs. Guests of the MarBella Collection  return for unforgettable holidays, time and again as they journey through every phase of their life.
The Challenge

When the time came to integrate a new hotel in a challenging destination (MarBella Elix – in Parga) with the other, already established, 2 hotels belonging to the group, the need to exploit the dynamics of the previous properties arose, in order to communicate the new product in a way that it becomes part of a whole. We basically had to organize the group's products in a way by which they were presented more holistically in order to have more flexibility in cross selling tactics. Wanting to make the most of this new design and content architecture, we studied all the parameters, identified all the potential benefits we could get from this change at all levels of the group's digital presentation and built upon them.

The Solution

Consolidation of all assets under a single website, with absolute respect to the existing search engine ranking, with relative adaptation of the content architecture and user navigation. This change essentially gave great momentum to the new product while at the same time creating an integrated hotel portal that provides great flexibility in hosting content of wider topics with a better keyword distribution, therefore better SEO results.
The Result
The newly added hotel gained great momentum from its very first year of operation, with clientele from markets that did not traditionally travel to Parga. Along with the way the transition to the new infrastructure was handled, a high value portal was created for search engines which added value to the group's existing products, further improving the website's ranking. Finally, in addition to the commercial benefits, the new infrastructure is technically more cost-effective, easier to manage in terms of support and security and much more flexible in terms of content management and architecture.
20%
Increase of Website bookings
40%
E-commerce SEO contribution
27%
Better rankings on the search engines
40%
Support and data center services costs