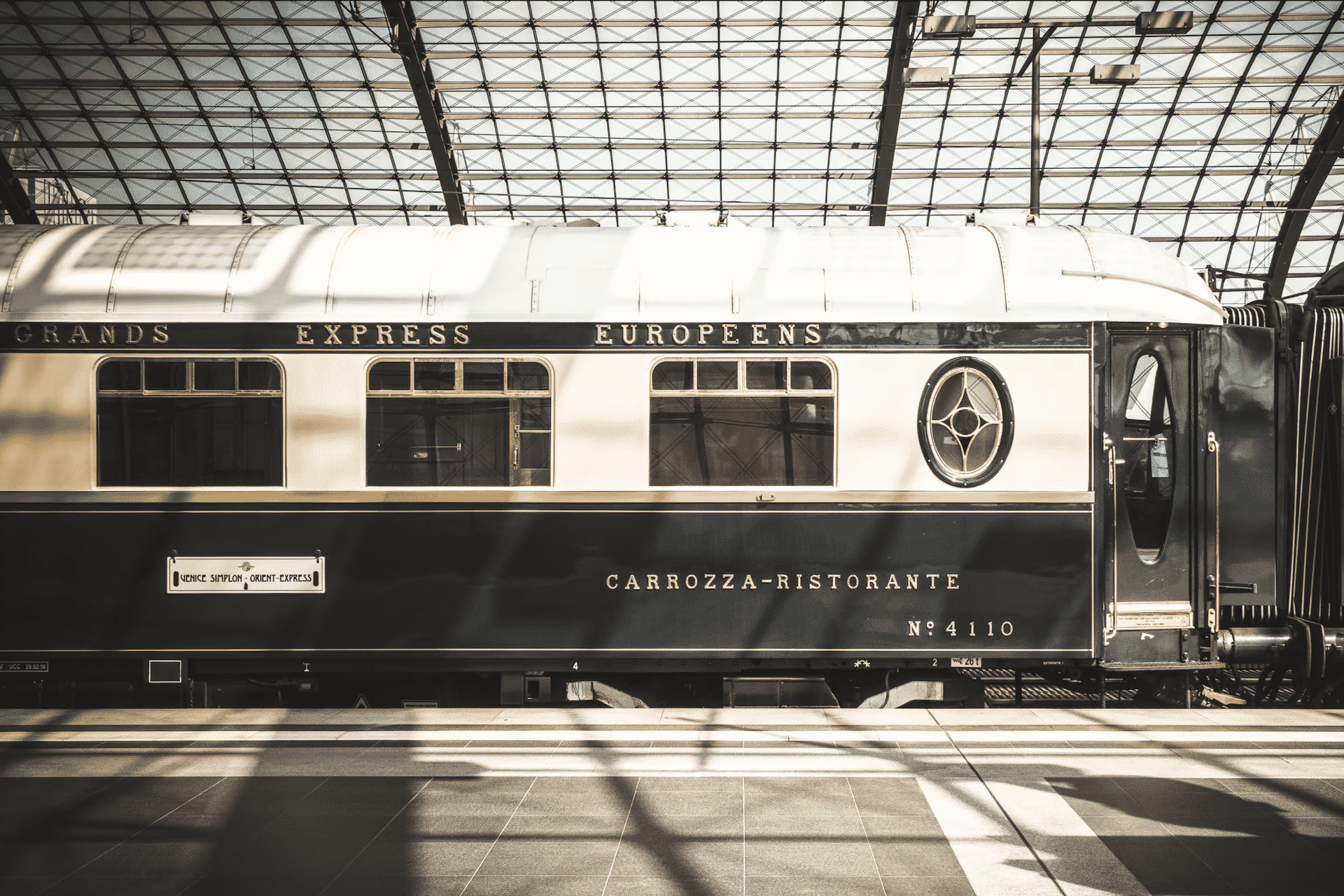 Manessis Travel has a vision to keep evolving, through the implementation of new ideas and by utilizing the means and tools of today's technology and harnessing the potential of the internet to benefit travellers. Manessis Travel always seeks to expand the horizons of their technical know-how, expertise and specialized personnel, in order to provide more thorough, more competitive and even better quality touristic products to travellers. The mission of Manessis Travel is to maintain its leading position within the market and to establish itself as the largest travel organization in Greece.
The Challenge

Designing a website that is in a position to support a large volume of information, convey the Manessis Travel aesthetic and quality of services as well as having the potential of ranking highly in relevant searches, is a true challenge.

Within this framework, we had to also consider the fact that over 10 Manessis Travel executives are constantly updating information and are completing their own data entry tasks, something which has a direct impact on maintaining the website's SEO optimisation, while also closely studying the content of the organization so as to develop an architectural design structure that safeguards the coherence of content which is of course scalable.

Action plan

After thoroughly researching all the factors of the digital environment in which Manessis Travel operates, we identified the most important keywords for its business model, we optimised the design code, the infrastructure, the website speed and the website's mobile experience. We installed Rich Snippets to a great extent within the content structure, we optimised the User Experience and installed tools for regular audits and alerts pertaining to SEO. Following that, we developed automations that are crucial to SEO procedures, so as to minimize human error during data entry, as well as creating a blog which we populate with SEO optimised articles.
Results
Gradually during the months that followed, the position of the new Manessis Travel website improved dramatically on search engines, constantly increasing its user traffic. It quickly transformed into the organization's most significant sales channel, producing a large volume of calls and interest request forms across the entire spectrum of its products.
300%
Website traffic increase in 2 years
21.500
Non branded keywords at 1st page on Google
2018 - 2019
Best performing years for Manessis Travel since 1988
Digital Transformation

All this growth has rendered a very clear picture for how Manessis Travel wishes to develop its business in the future. The business data that emerged from these cumulative efforts allowed for new needs to develop, as well as new ideas pertaining to the digital automation of procedures.

Our Contribution

Through the meticulous and thorough analysis and recording of the organization's internal procedures, our advisors, together with the Manessis Travel team, shaped a new daily management culture. Fuelled by technology and with the future as our horizon, we systematically upgraded procedures that limit bureaucracy, freeing up more time for the Manessis team, and therefore, improving the organization's customer service. The following are indicative optimisation procedures which we have implemented:

Website requests automated distribution process
Online deposit platform to simplify the sales process
Third party connectivity with booking engines
Procedures optimisation for the sales requests handling and monitoring