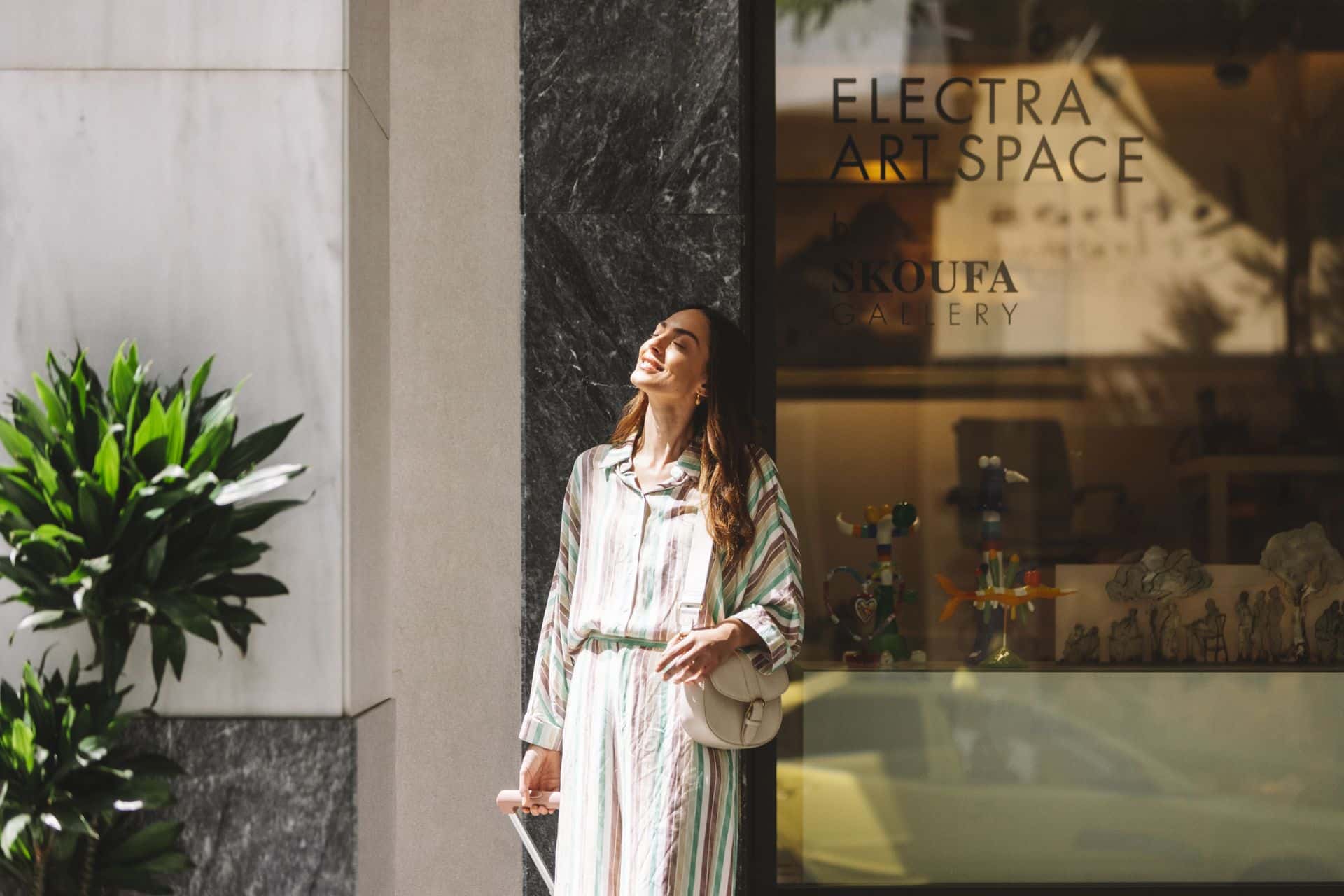 Minimally designed and centered around the user experience, the website is oriented towards giving prospective guests a well rounded presentation of all 6 hotels belonging to the group, whereby all available stay options are clearly and concisely presented to guests, who can easily comprehend and therefore choose the hotel that best fits their preferences.
About Electra Hotels & Resorts

The beginning of Electra Hotels & Resorts journey can be traced back to 1965, when a small group of visionary Greeks breathed life into the first hotel of the chain, the now classic Electra on Ermou street. The hotel and what it stood for was immediately embraced by discerned local and global travelers alike, paving the way for what was to be a success story that spans more than half a century and includes 6 standalone hotels – and counting.

Project Highlights

Guests are able to successfully navigate themselves in order to find the hotel that covers their needs by either the desired geographic destination or experience. Great focus has been placed on the user experience through mobile devices, and this is the reason behind the mobile first approach. Finally, special emphasis has been given towards the efficacy and facilitation of the booking procedure, as well as the overall sense that the group's team is always available to guide guests at any stage and resolve any queries they may have.
The Result
Within just the first three months of its operation, the new website has clearly shown that it is in a position to substantially assist the growth of the hotel group's direct bookings. For us, it is a project that constitutes a benchmark for hotel group websites, something which we are incredibly proud of.
40%
SEO Rankings Increase
98%
Mobile Usability Issues