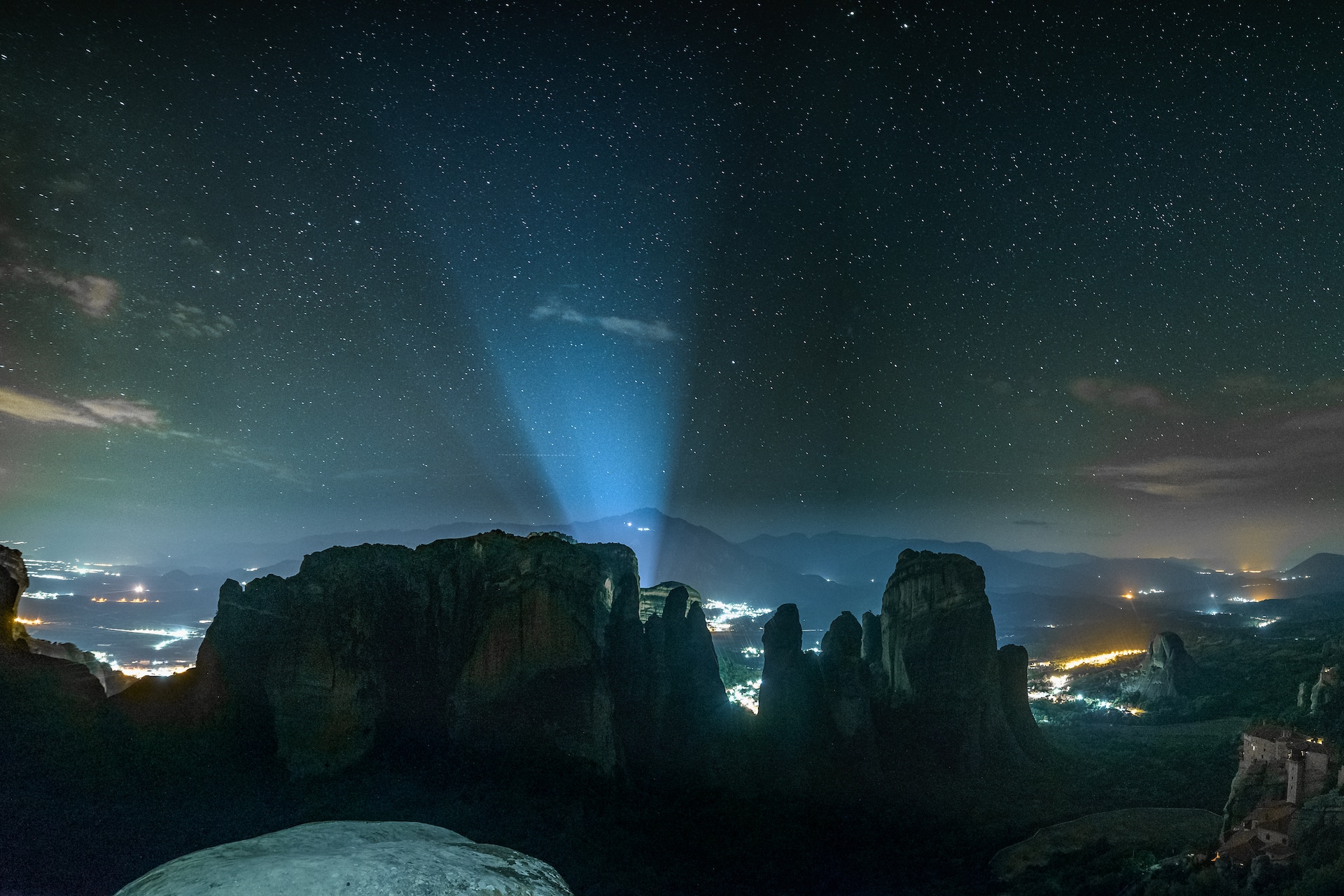 The purpose of this project is the overall strategic positioning of the destination on the global travel map, with the aim of developing the local economy through the influx of tourism that opens a new market for local products and local gastronomy.
The Point

The mission of this portal is the holistic promotion of all the tourism opportunities that the destination offers in a way that is comprehensive and without losing sight of the goal. The holistic approach to its promotion is based on presenting all the realistic options that the destination can provide throughout the year to travellers of all types. This way the desire phase of travellers is amplified (Dreaming), thus attracting more visitors with a better distribution within seasons and with a greater average stay period.

Our Strategy

Based on User Generated Content (UGC), we present the destination through the eyes of the visitor. We identify all the points of interest, capturing them through a dynamic collage whereby one destination photograph taken by a visitor is displayed with a relevant caption, a brief description (up to 100 words) and referrals for more information with a filter system, thus leading the website visitor on a journey towards getting a personalized search experience. The information for every point of interest has a quick loading time without the need to load a new page, thus fundamentally improving the overall user experience.
Digital Marketing Strategy
Given that we were called to present a "new" destination, we chose to approach the targeted audience through personalized messages that appeal to their interests. In this way, we are able to get their attention more easily and, through studying their behaviour within the portal, we are in a position to attract more quality website visits by people who show genuine interest in visiting the destination. This is how we build substantial "Awareness" for the destination which results in 60 potential destination visitors for every 1.000€ spent on the advertising campaign.
77,4%
Highly engaged visitors from the campaign
350%
Better CTR than the industry standard
22
Page views per visitor
Yes
Better understanding for the audience of each country