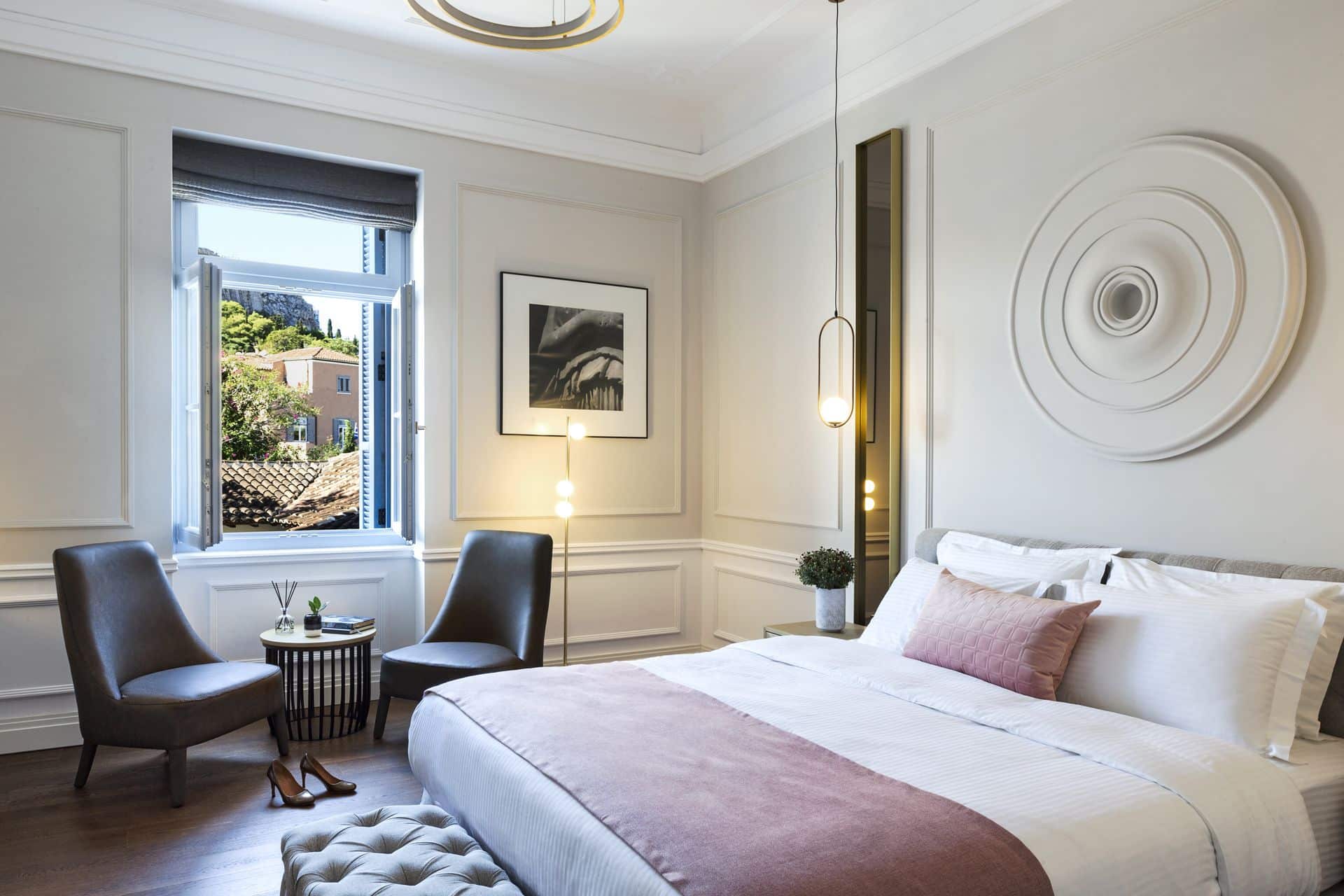 The A77 Suites by Andronis are housed in a historic 19th century property on Adrianou Street in Plaka, today an elegant boutique hotel, right at the foot of the Acropolis. It offers exceptional holiday living undisturbed by tourist traffic and a cosmopolitan vibe that takes you by surprise. The neighborhood, central as it is, offers access to all the city's sights while the hotel's knowledgeable concierge is always on hand.
The Case

To design and develop a custom website that would not only reflect the brand's philosophy but also converts visitors to customers. Furthermore, we had to create a solid digital marketing strategy that would help A77 Suites stand out from the competition in an extremely popular destination like Athens and increase its direct revenue.

The Approach

Designed with a minimalistic approach that features modern graphics and visuals, the website scope was to align with the already established brand of A77 Suites and to apply the principles for a great user experience that leaves lasting impressions to website visitors. Project highlights:

Inviting visual aesthetics
Compelling content copywriting
Efficacy of UI/UX experience
Interaction design elements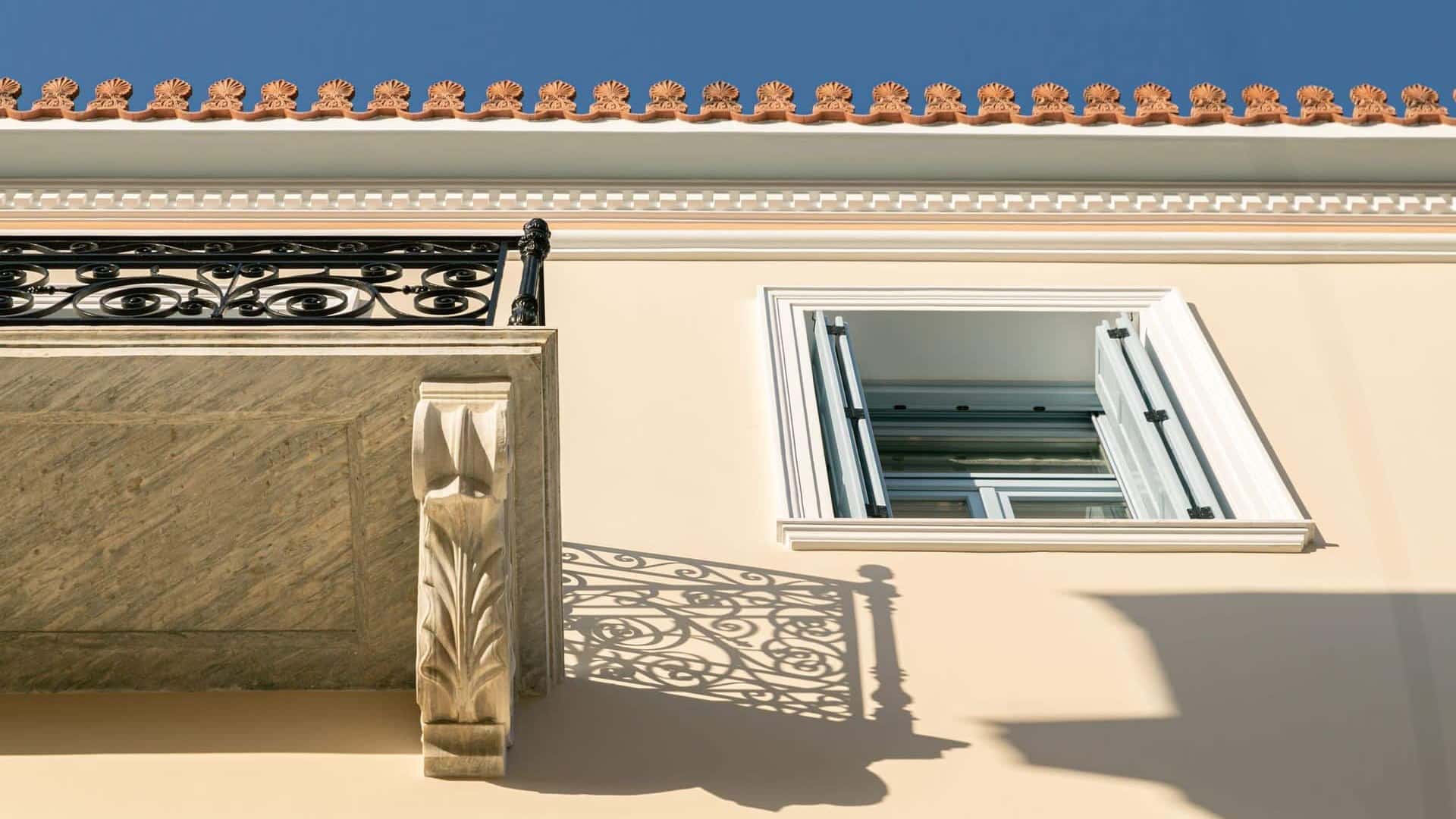 Digital Marketing Strategy
Following a thorough evaluation of its competitive environment, we created a digital marketing strategy focusing on all stages of the marketing funnel (Awareness – Consideration – Conversion) combining multiple Search and Display PPC campaigns, based on data-driven performance indicators. With a visual-focused design that fully reflects the brand's personality and with targeted digital campaigns that reinforce its digital presence, the new A77 Suites website successfully achieved more traffic with a positive impact on user engagement and more direct revenue.